Make smart decisions while choosing your systematic investments plans either with bonds or equities to safeguards your income for years to come.
It is always wise to diversify your investments portfolio. Get professional help in managing your mutual fund investments in the UAE or home country and to find new international funds and shariah-compliant funds to invest in.
Diversifying and Optimising Investments
Most investors either go for common mutual funds or divide their funds into too many domains and fail to keep track of what they own, don't be like the most. Asfar offers diligent fund management services with day-to-day market analysis and efficient distribution of funds into a range of assets including mutual funds, equities, bonds, other international funds. These Systematic Investments Plans are designed to fit your financial goals and are flexible in terms of ownership frequency, currency, and timeline.
Your fund portfolio is rebalanced according to your risk profile and market fluctuations to best manage your investment and long-term gains. Every advice to you in terms of choosing and distributing funds is clearly identified and assessed.
Save it before you spend it, because spending races while earning paces
Simplifying funds and Investment Opportunities
Having an expert with the know-how of bonds and mutual fund investments in the local markets including UAE, Saudi, Oman, Qatar and other countries can prove very beneficial in achieving your long-term financial goals.
Asfar offers to decrypt the financial markets. Let's take away the complexities, and provide you with complete freedom to choose when it comes to the selection of funds in which you wish to invest. With professionally managed global investment funds, Asfar makes sure you get timely performance details of funds and periodical updates every now and then, or as and when you need it.
Let's diversify your existing investments and move your money to gain the most out of your investments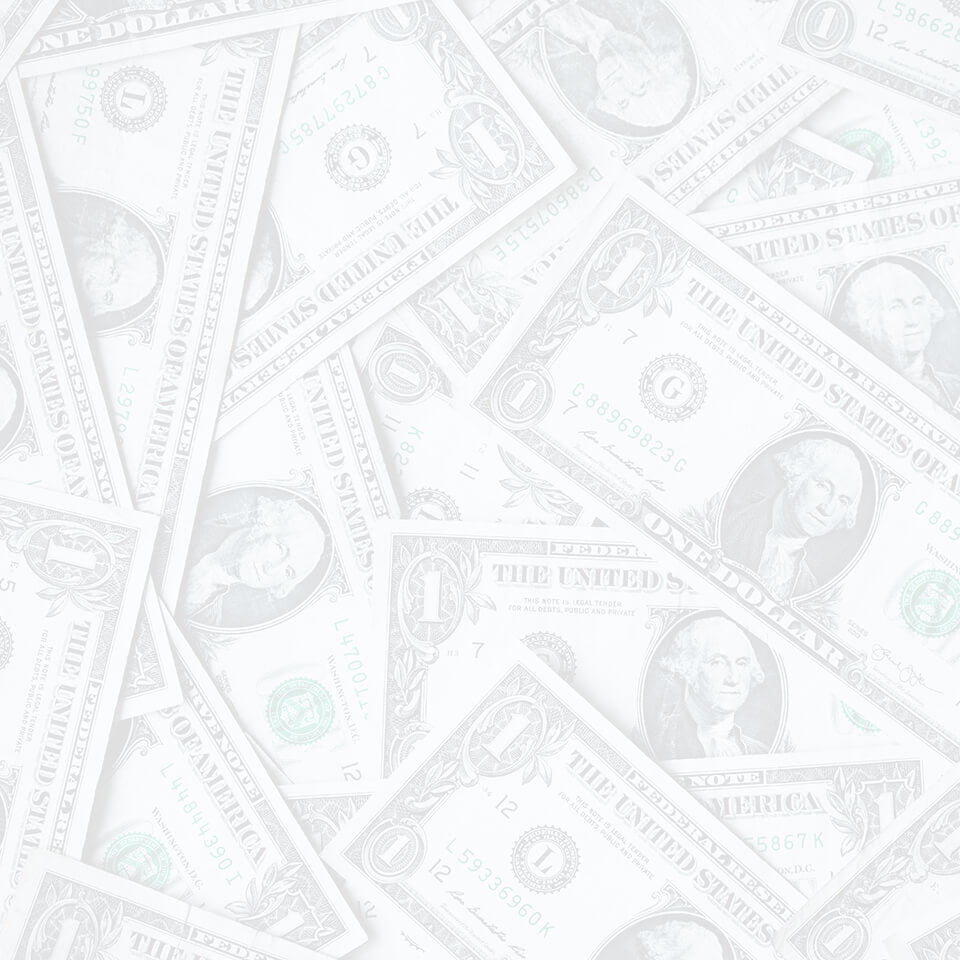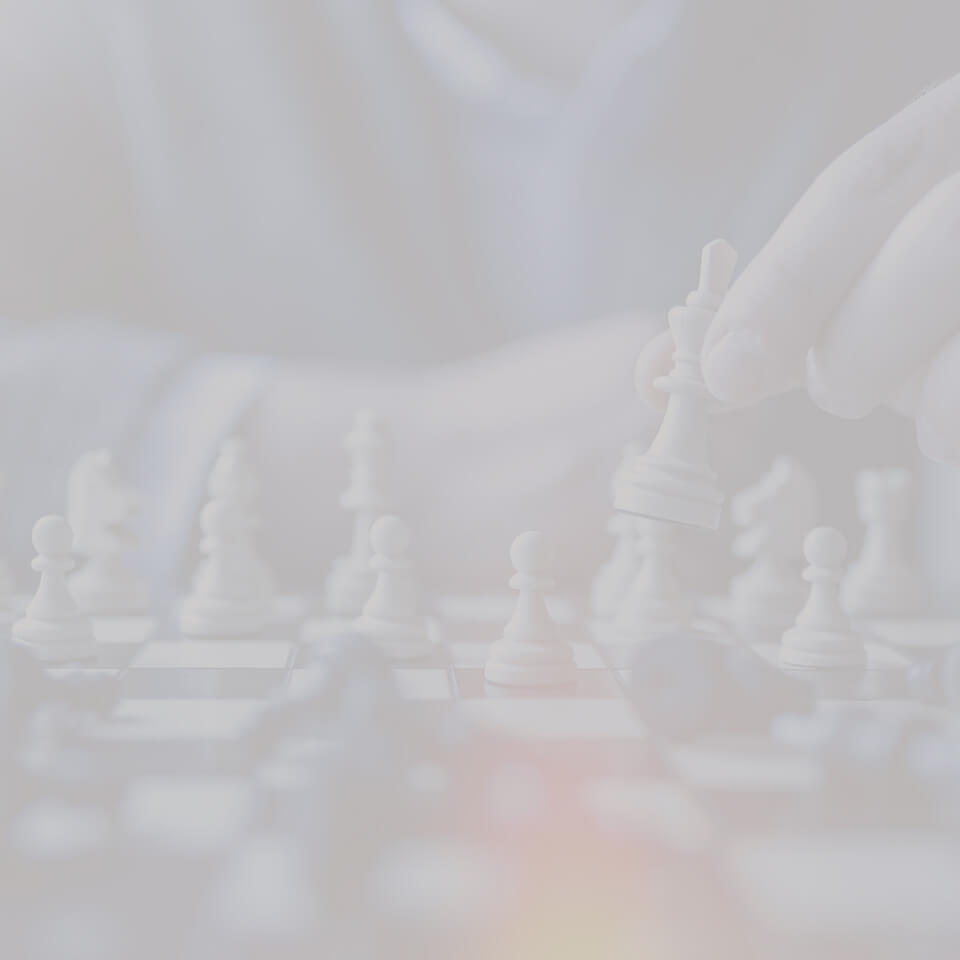 Financial Planning Essentials
The proactive optimisation of your financial savings, assets, insurance and investments means deep learning and analysing opportunities to eliminate mistakes that can be a hurdle to your steady growth.
Hear what existing clients are saying
It is really refreshing to work with a financial adviser who is truly interested in their client's needs, circumstances and preferences. What really impressed me was the way Asfar took the time to get a feeling for where I was at, his depth of knowledge, lateral thinking and common sense approach. His professional, ethical and caring attitude has won my trust and respect and I gladly recommend him whenever possible.
Take the First Step to a Better Financial Life Today.
Fill out the Form to Request a Call Back if You are in
UAE, Saudi, Oman, or Qatar