Protect Your Family's Well Being, Wealth, and Future Stability with the Right Insurance Cover.
Choose from a range of options and multiple coverages with whole life, term-life, endowment plans and income protection plans. As well as Jumbo Insurance plans for high networth individuals.
Insure to Ensure Financial Stability of Your Business and Family
There is a range of insurance covers for your personal, health and corporate needs. Insurance planning has become of wealth management and legacy planning.
With most of the countries in the region including the UAE, Saudi Arabia, Oman and others mandating insurance for expats and their families, and several providers offering insurance policies, it can get confusing.
Jumbo Insurance
With an average premium ranging from $1-150 million, Jumbo Insurance offers life-long protection and is ideal for high networth individuals looking for high yielding investment opportunities with claims usually touching over 300% of the premium paid.
Financial freedom is when your heart and mind is free from the 'what-ifs' of life
Navigate and Select the Best Insurance Policies
With multiple insurance companies providing several different insurance coverage options, choosing life insurance for yourself or your family can be confusing.
You need a licenced advisor, who can offer to secure your investments and coordinate the proceeding with the banks, insurance providers and other parties involved in managing your Insurance account.
It is also important to understand the concept of premium limits and claim regulations to efficiently coordinate your investments and avoid violating insurance policy limits.
Let Asfar help you maintain, preserve and protect your assets with the best Insurance Cover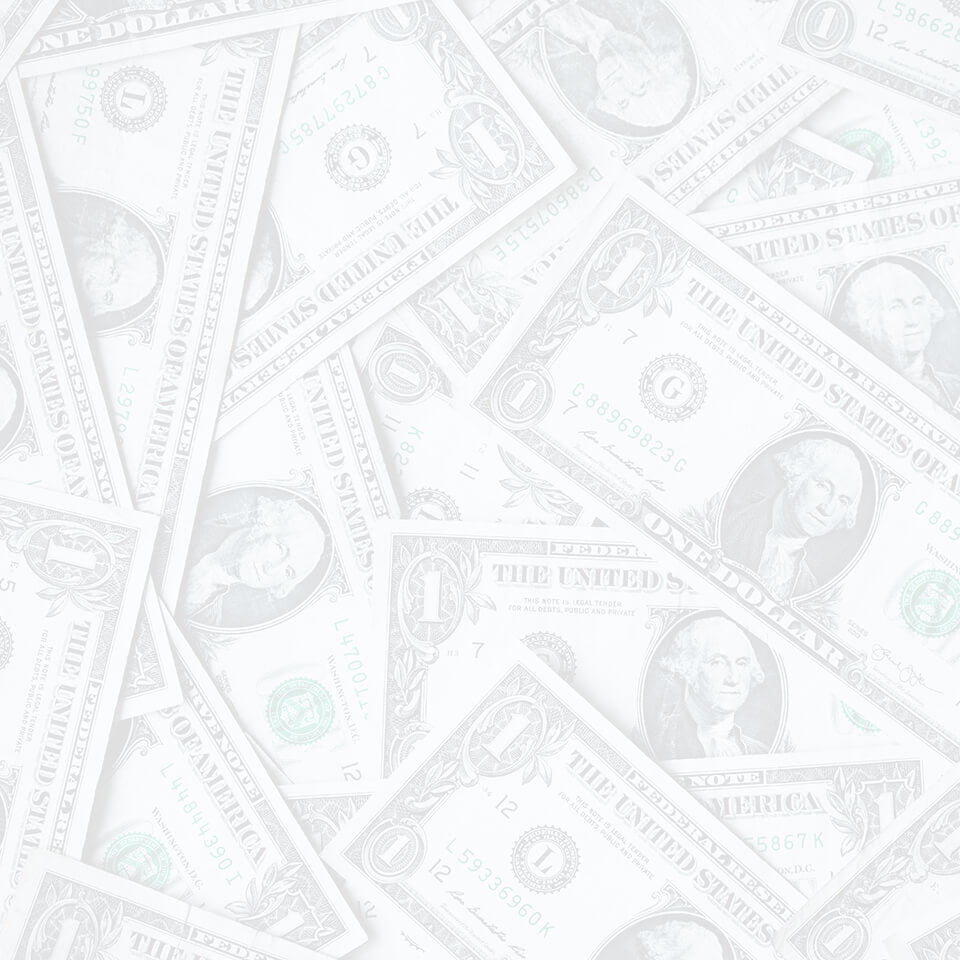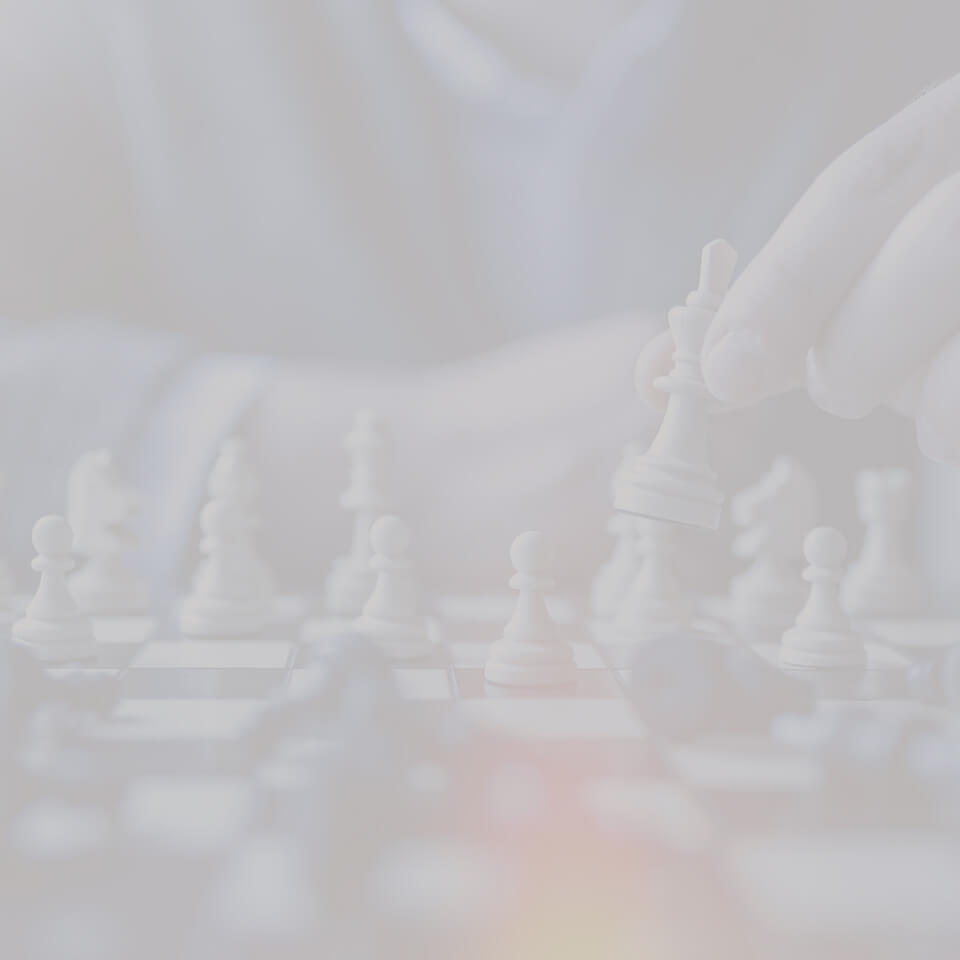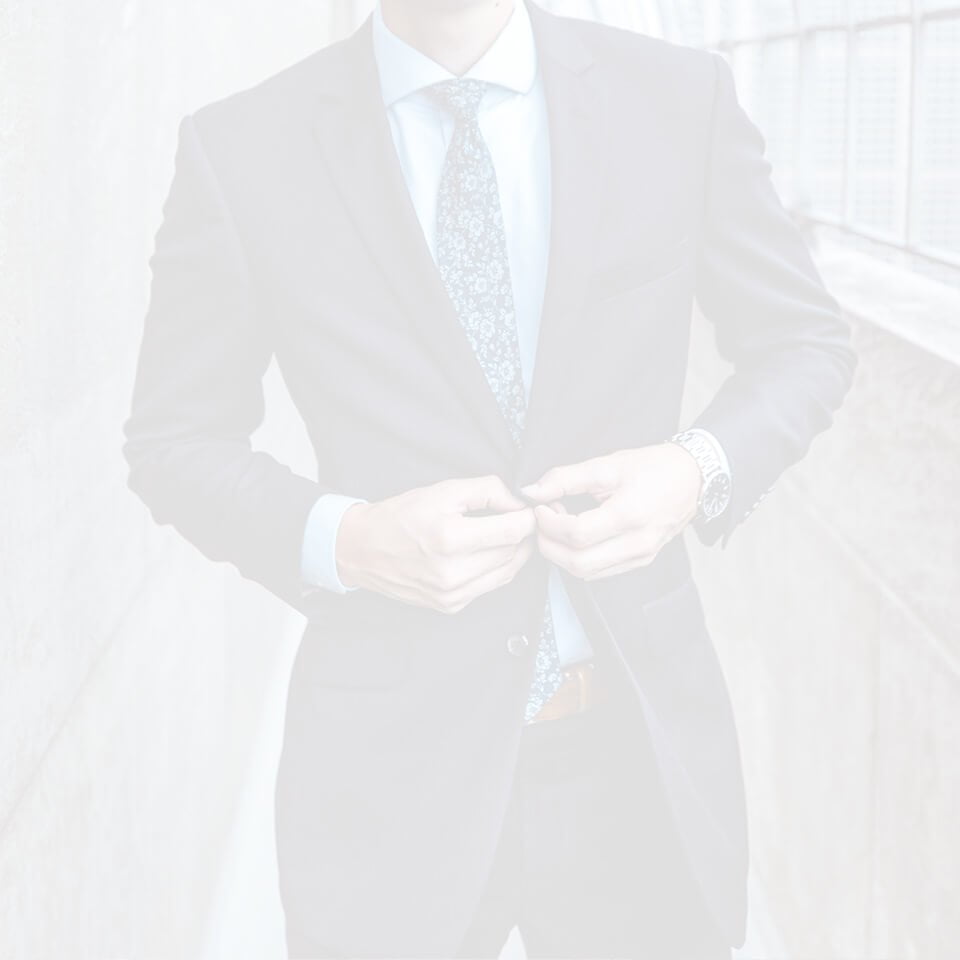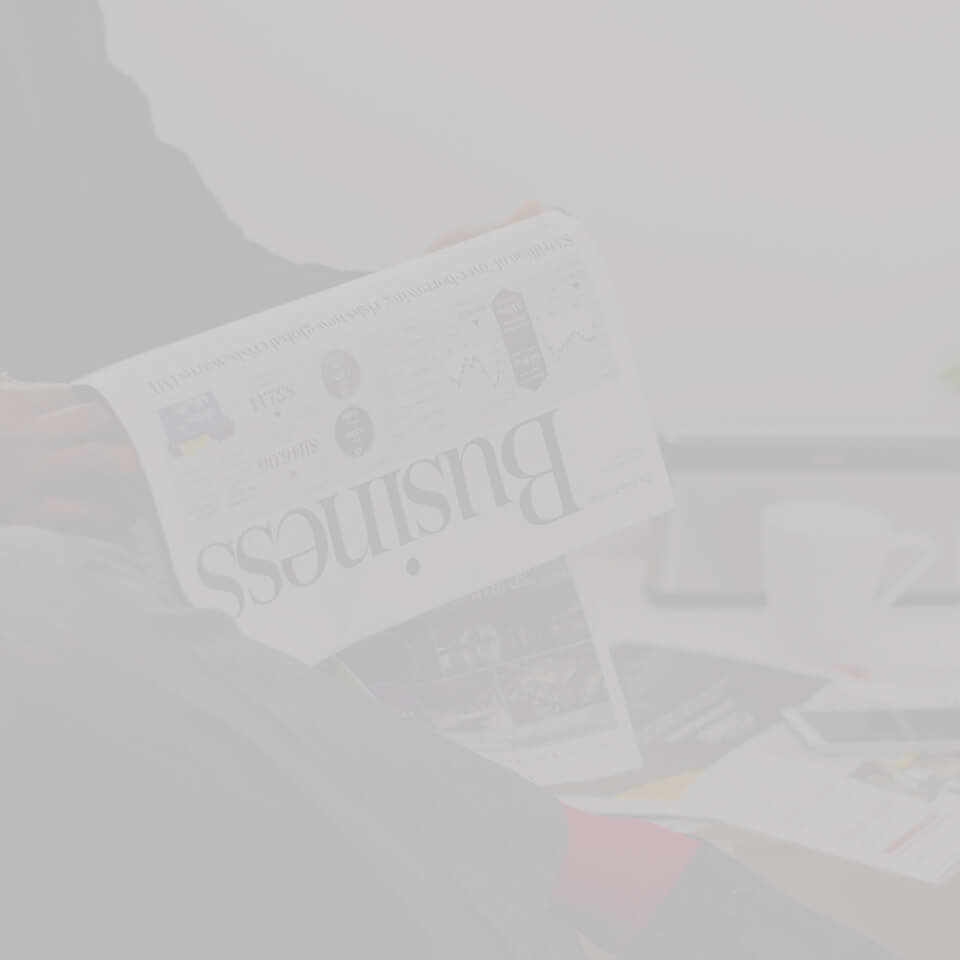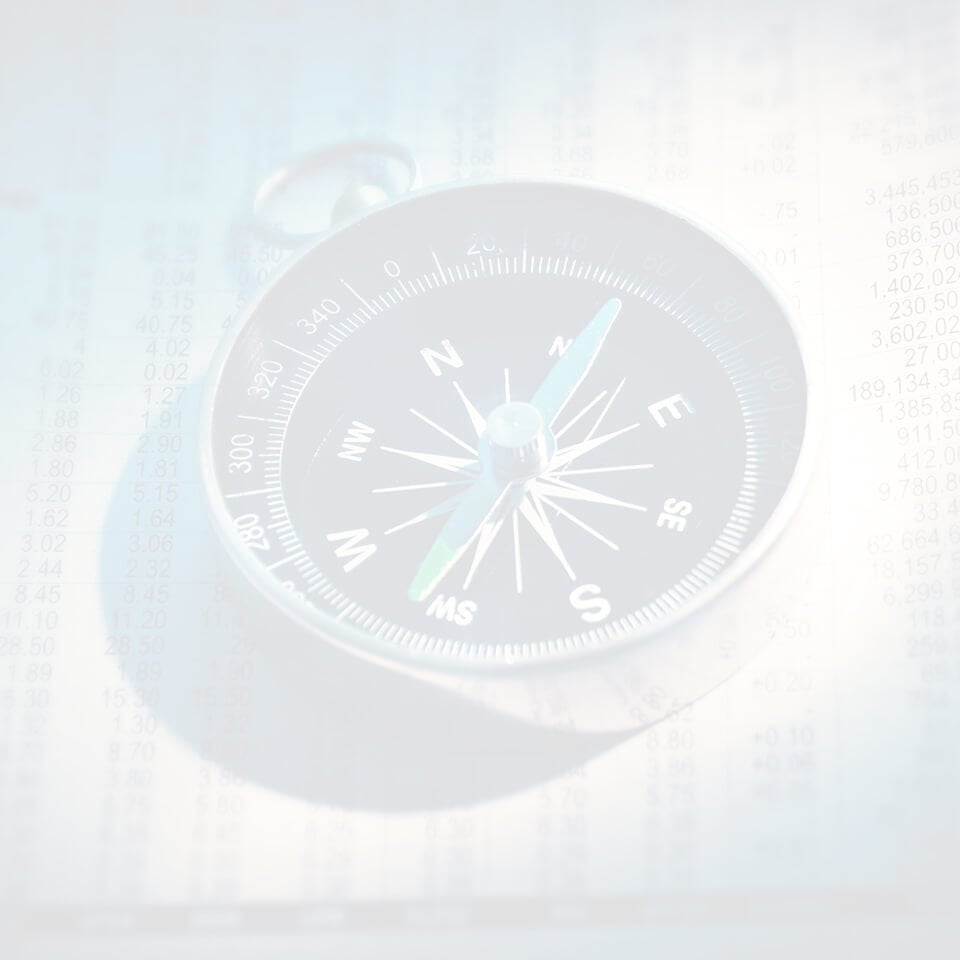 Financial Planning Essentials
The proactive optimisation of your financial savings, assets, insurance and investments means deep learning and analysing opportunities to eliminate mistakes that can be a hurdle to your steady growth.
Hear What Existing Clients are Saying
Asfar is an experienced advisor and has advised me every step of the way on the best insurance and savings solutions available in the market. By understanding my personal finances, he was able to quickly provide several personal insurances and saving plans options and a detailed comparison of what's good and what' not for my needs. He understood what I needed from the first meeting we had and I would highly recommend him for personal insurance and savings plan requirements.
Take the First Step to a Better Financial Life Today.
Fill out the Form to Request a Call Back if You are in
UAE, Saudi, Oman, or Qatar