Gift your family a legacy to carry forward in the form of a happy and prosperous future
Legacy Planning is not just about distributing your wealth among your loved ones through estate planning or setting up of trust. It is also important to prepare your family on their inheritance to ensure wealth management across generations.
A Strong Foundation for Preserving Your Wealth
Legacy Planning is about fulfilling your wishes for your family and transitioning your wealth to your loved ones as you intend to. Holistic Family Legacy Planning lays foundation for long-term wealth preservation , and combines tax planning, financial planning, estate planning, and business succession planning.
The transition requires to take into account key components, including various family assets, estate planning documents and trusts, and long-term business succession plan, as well as effective communication with families and beneficiaries.
It is also important to understand local regulations, laws and customs that can affect your Legacy Planning.
Your legacy is not what you do for yourself, but what you build for the next generation.
Do More Than Wealth Distribution
Asfar takes a client-focused approach in helping you build a successful wealth transfer or business succession plan, and provides your beneficiaries with the guidance and tools to take your legacy further.
With expertise and the know-how of the regional and local legal framework in the UAE, he can facilitate setting up of family trusts, prepare living wills and last will & testaments.
Let Asfar help you plan through for legacy investments and succession planning for a family business to provide a future you want for your family.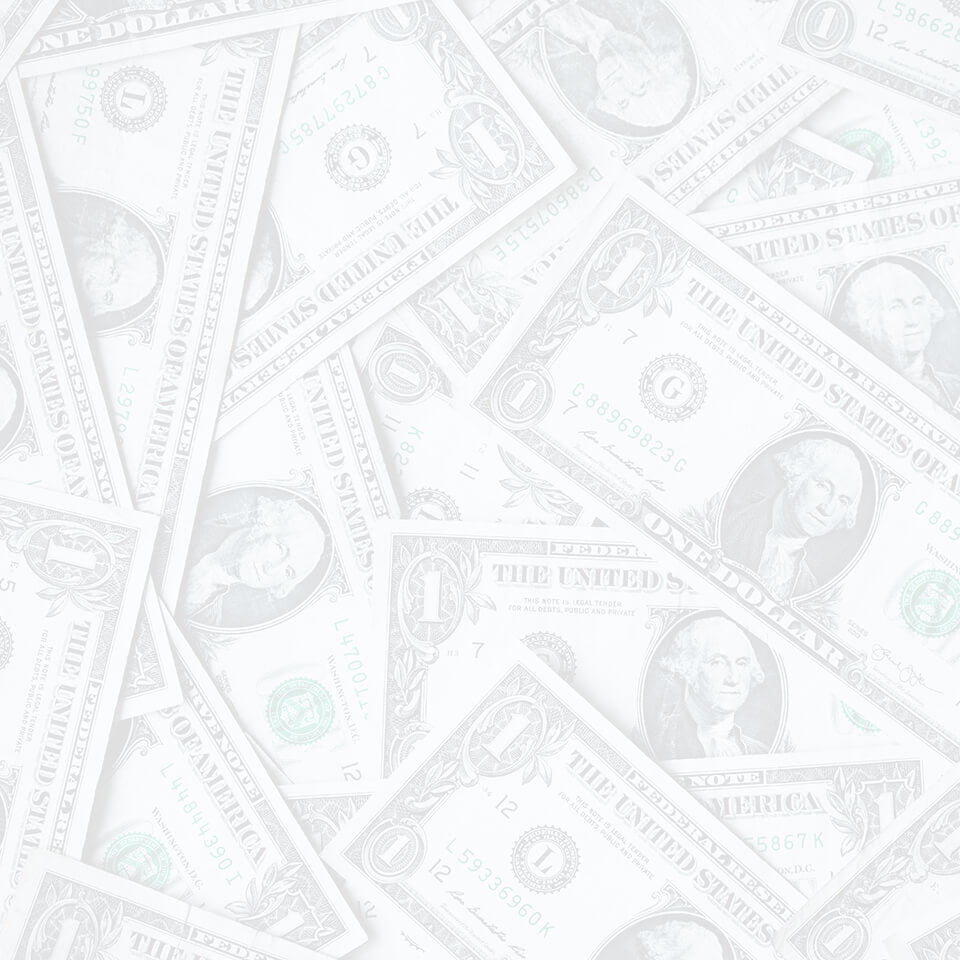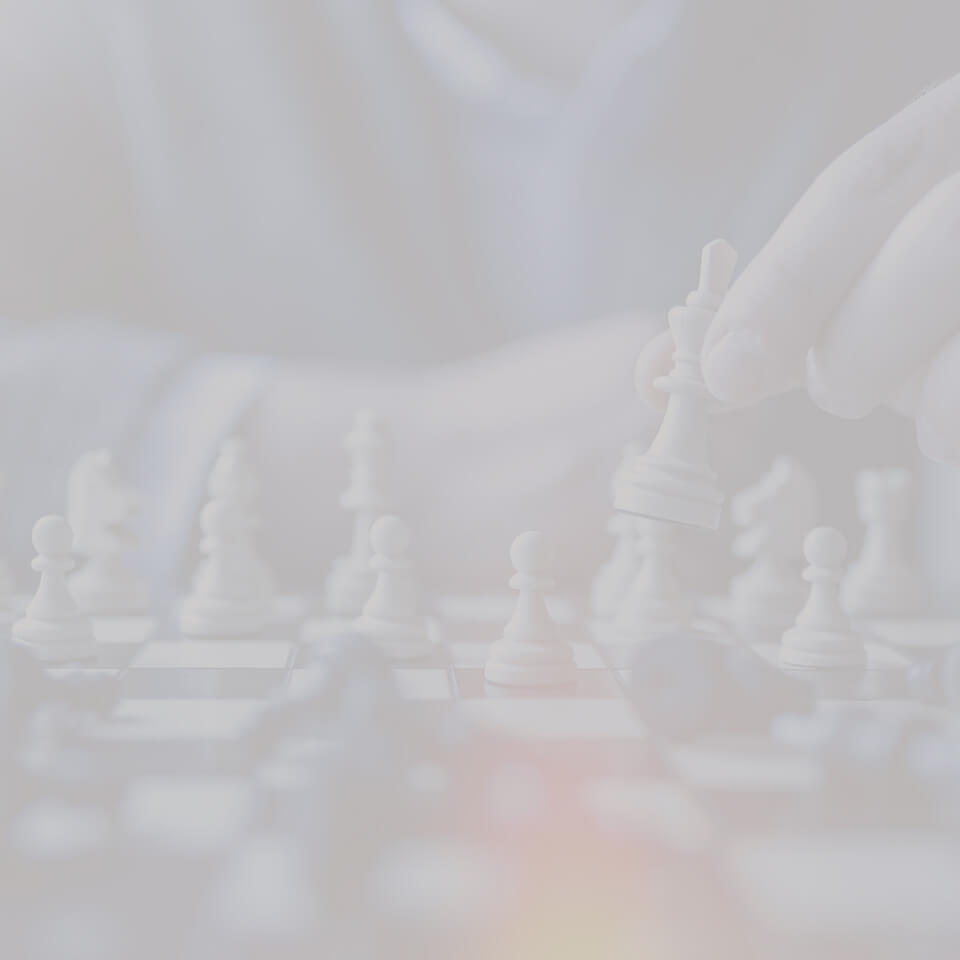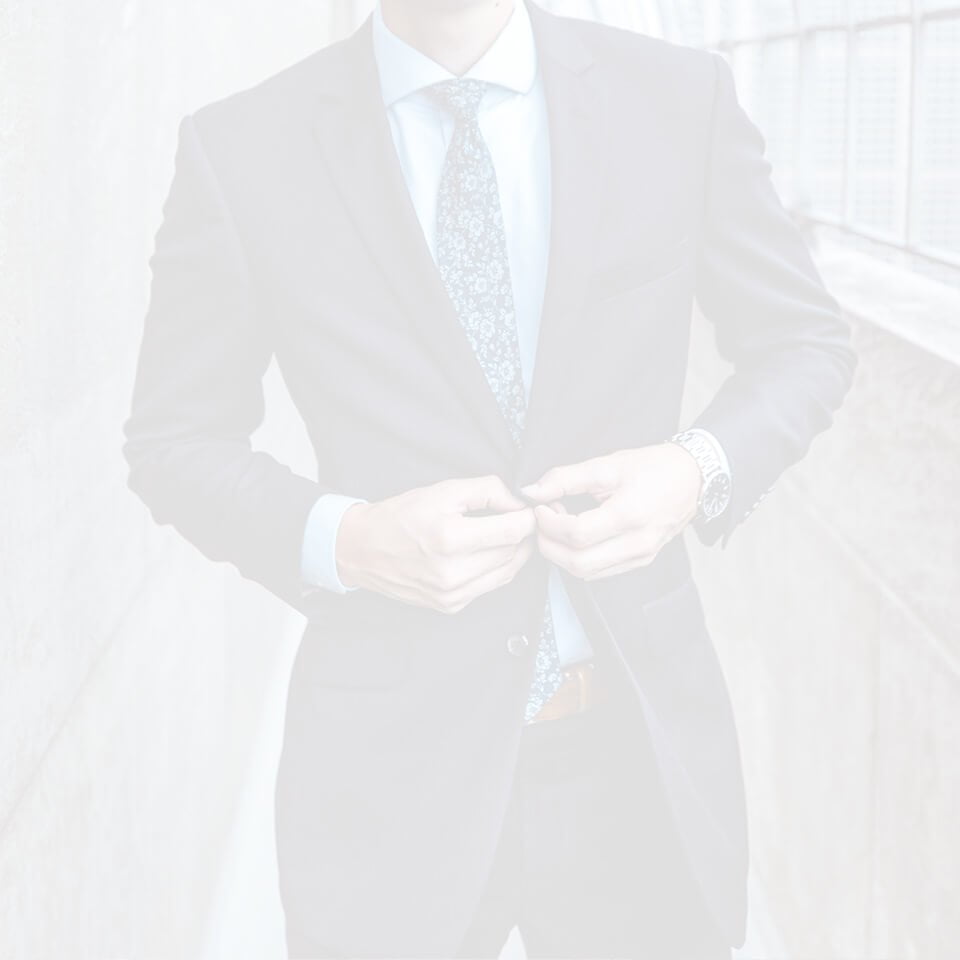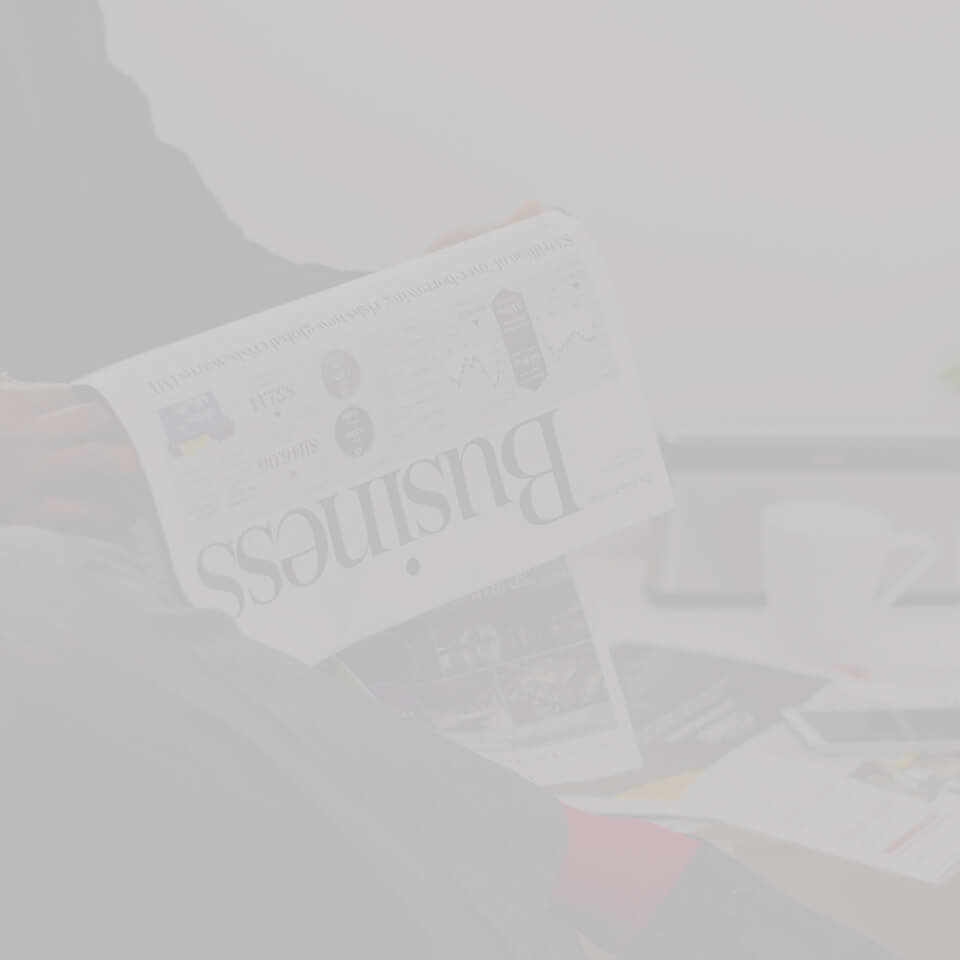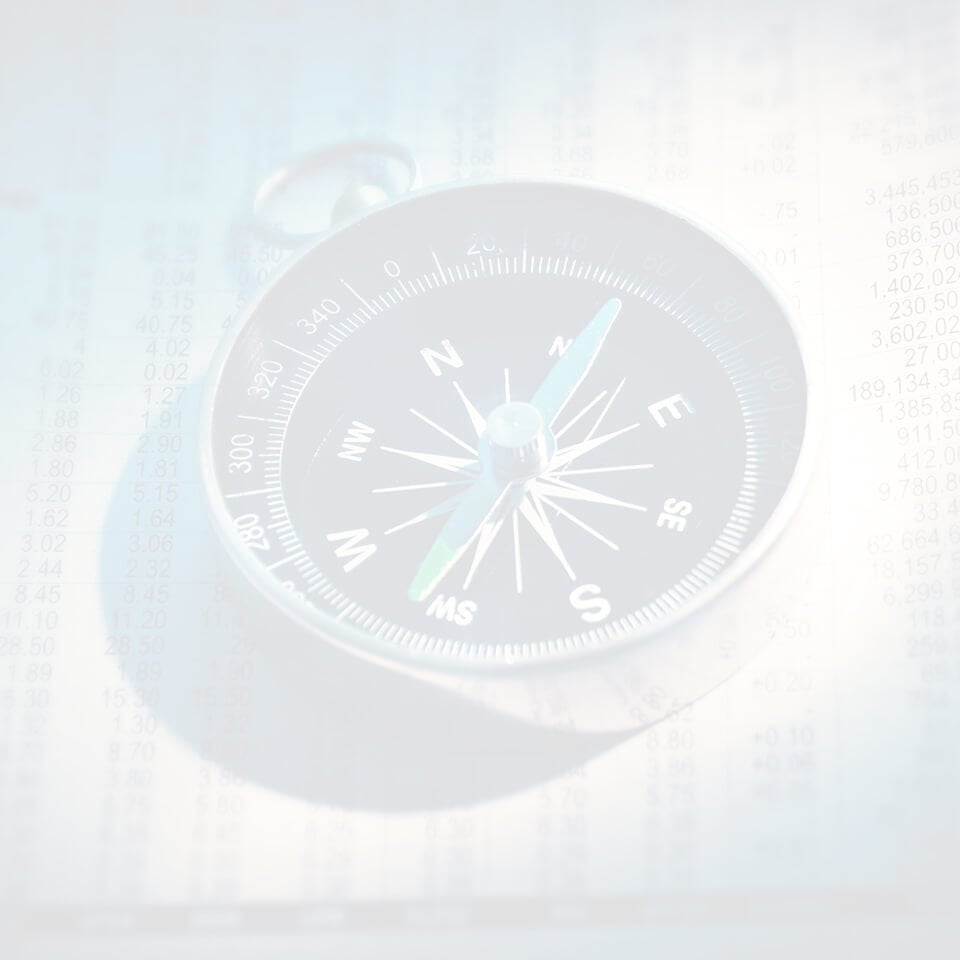 Financial Planning Essentials
The proactive optimisation of your financial savings, assets, insurance and investments means deep learning and analysing opportunities to eliminate mistakes that can be a hurdle to your steady growth.
Take the first step to a better financial life today.
Fill out the form to request a call back if you are in UAE, Saudi, Oman, or Qatar