It is never too early to invest in turning your golden years into the golden time of your life
Make your retirement planning get you more than a house, a car, and a decent income. Whether you are at an early stage of your career or approaching retirement, choosing a personal pension plan or retirement savings is a big decision and professional help is always advised.
Plan Your Tomorrows Today
It's very important to plan ahead and know how much you should save to ensure sufficient funds for the retirement you dream. An efficient retirement plan takes into account both your desires and needs, as well as if anything unexpected happens.
Choosing a retirement saving plan can be confusing at times with complexities and time you are supposed to invest. Everyone has unique aspirations for their future and needs custom-develop a plan that's based on your personal goals and financial situation. Asfar offers pension planning advice on investments and savings that fits your portfolio.
You can be an expat thinking of slowing down, a self-employed entrepreneur or a high networth individual – a bespoke and all-inclusive plan for taxes, savings, pension transfers, life insurance and fund for emergencies means you are on the right track.
Plan so your retirement can be seven day weekends
Let's create and protect the future you love
Things to Know and the Path to follow
Asfar will help you find the right answers, to realise your dream retirement.
This involves finding answers to
When can you retire?
How much should you save to sustain your lifestyle?
What show you save to support kids and parents? etc.
Asfar spends time getting to know you and your goals, identify your needs, and help you make a decision which can support all these. A pension plan is created with your best interest in mind. Asfar will continue to review and rebalance your portfolio as required. When necessary, he will rebalance your retirement and savings portfolio, put you into the right path towards the best years of your life.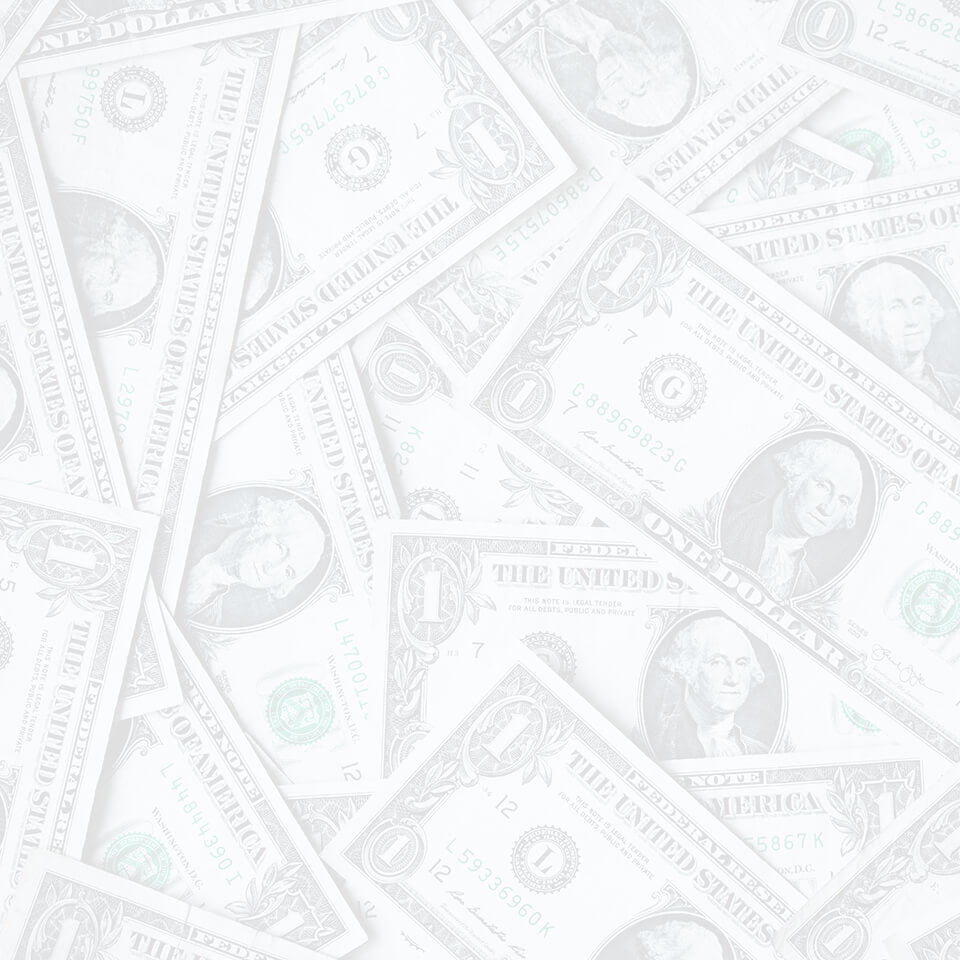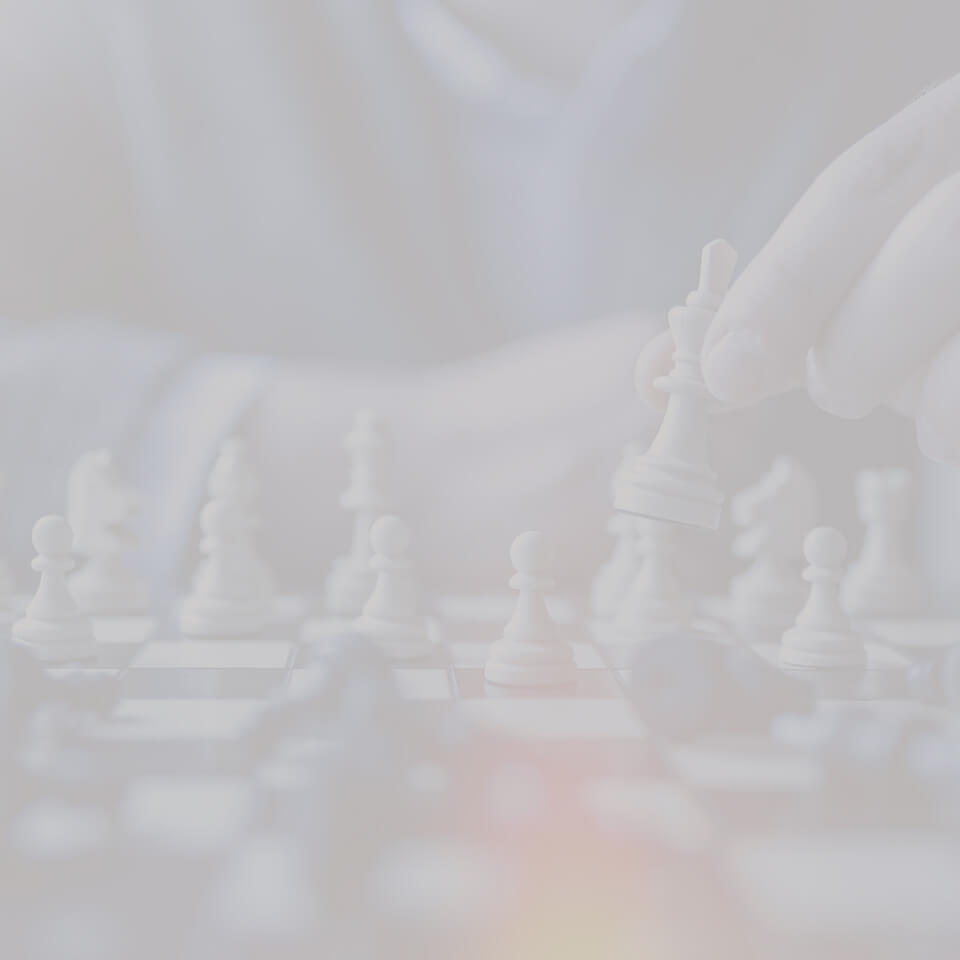 Financial Planning Essentials
The proactive optimisation of your financial savings, assets, insurance and investments means deep learning and analysing opportunities to eliminate mistakes that can be a hurdle to your steady growth.
Hear What Existing Clients are Saying
I have known Asfar for a long time, he someone who takes freedom in exploring new ideas in financial strategy. With a perfect blend of professionalism and amiable personality, Asfar gives you the confidence to invest in his recommendations. Moreover, he is ably backed by his colleagues within the company and is always available to take a call or arrange a meeting at short notice. I would highly recommend his services to anyone seeking advice in Retirement or investment strategy.
Take the First Step to a Better Retirement Life Today.Fill out the Form to Request a Call Back if You are inUAE, Saudi, Oman, or Qatar