Finding More Possibilities for Your Money to Grow as You Enjoy Life
In need of a trusted financial planner, who understands your ambitions and monitors your changing business priorities? It is time to speak to a financial advisor, who can offer you tailor-made financial solutions for both short-term returns and lifetime goals.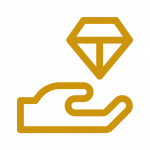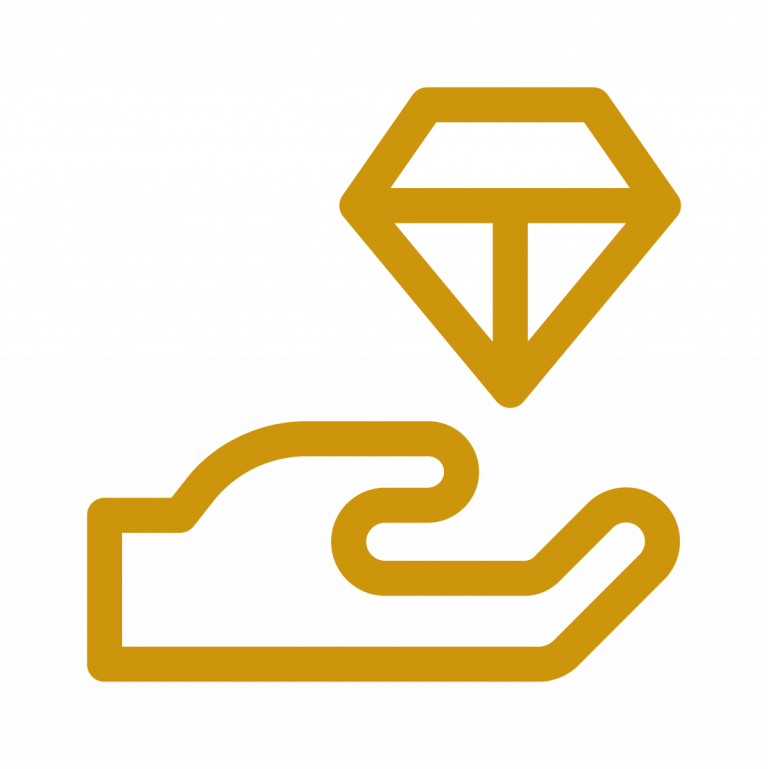 Wealth Management
Strategies that act in your best interest to Grow, Protect, and Transfer Wealth…
Know More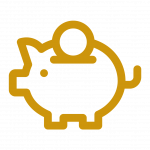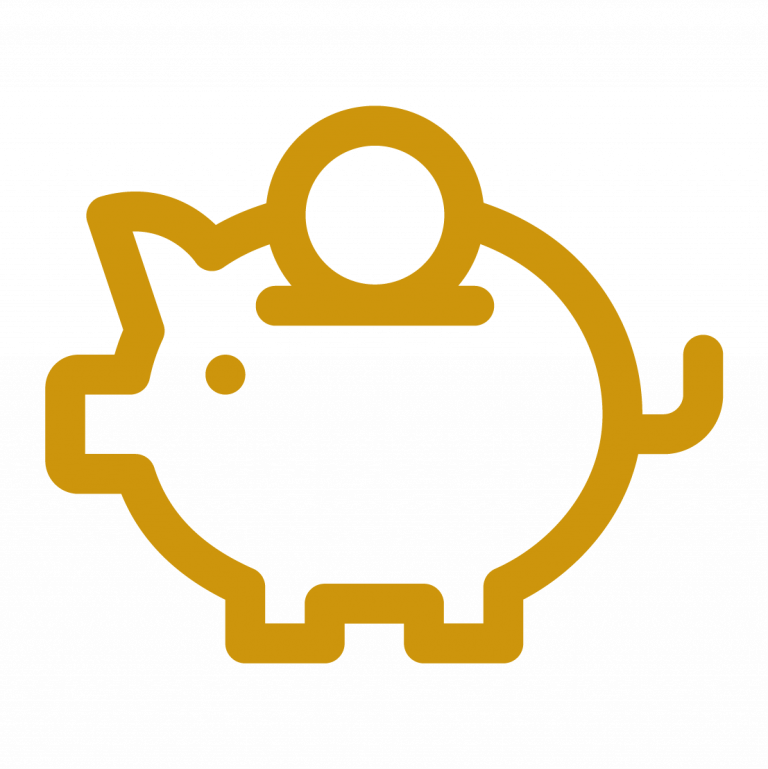 SIP
Systematic Investment Plans (SIPs) not just ensures returns but ensures financial security for the years to come…
Know More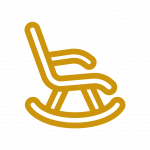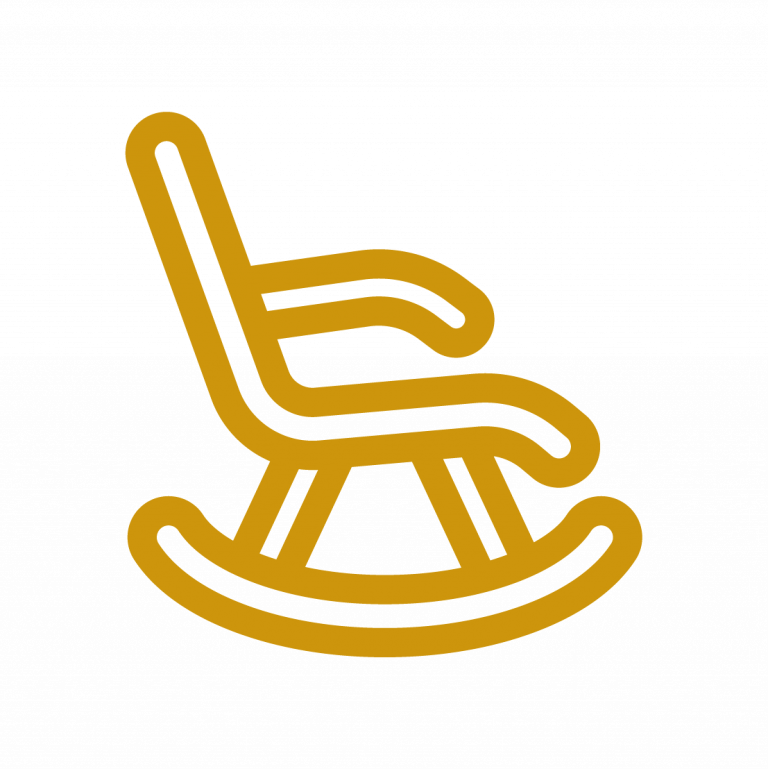 Retirement Planning
Retirement doesn't have to be a house, a car and care. It can be a beautiful time when you enjoy your life and tread the world…
Know More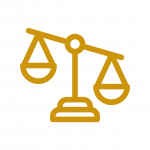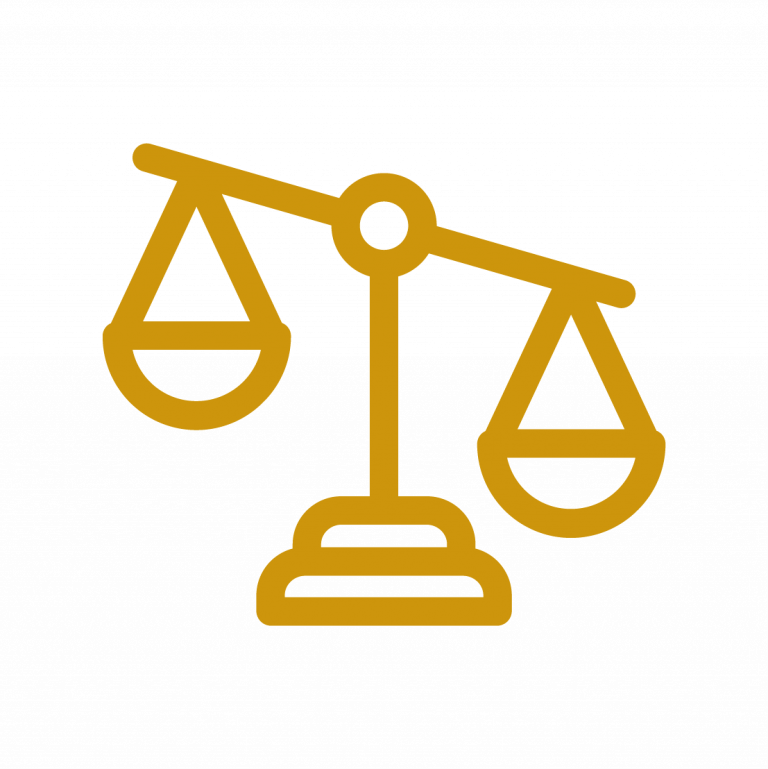 Legacy Planning
It is never too early to plan for succession as life is always on the clock, let's make sure your loved ones are protected…
Know More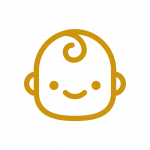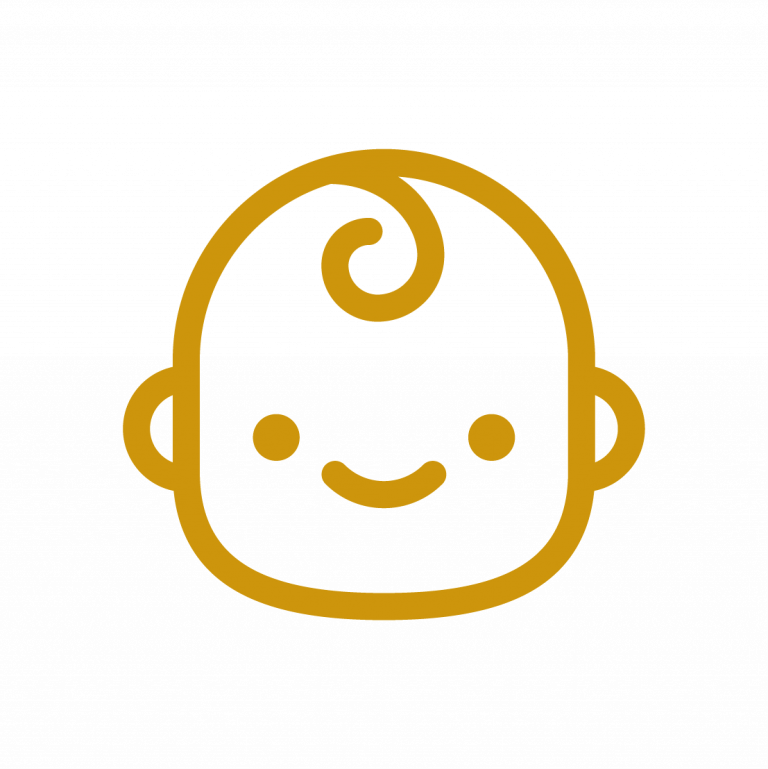 Child Education
Give wings to your child's dreams with the best education savings. It is never too early to start saving for your child's education…
Know More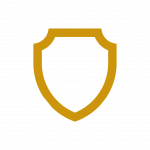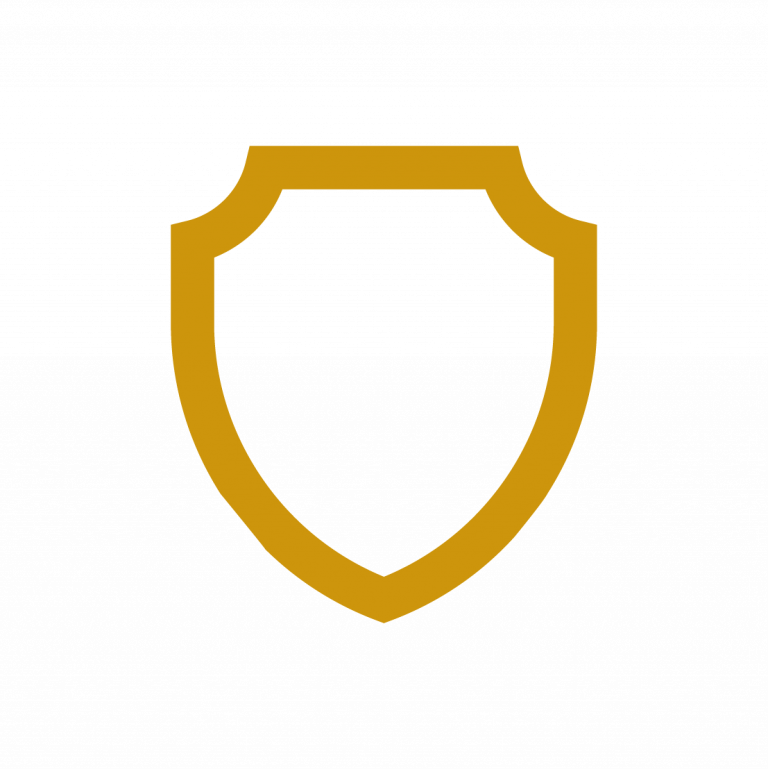 Business Protection
Businesses are made by people who work for them, protect your most valuable assets and ensure your business' success…
Know More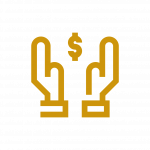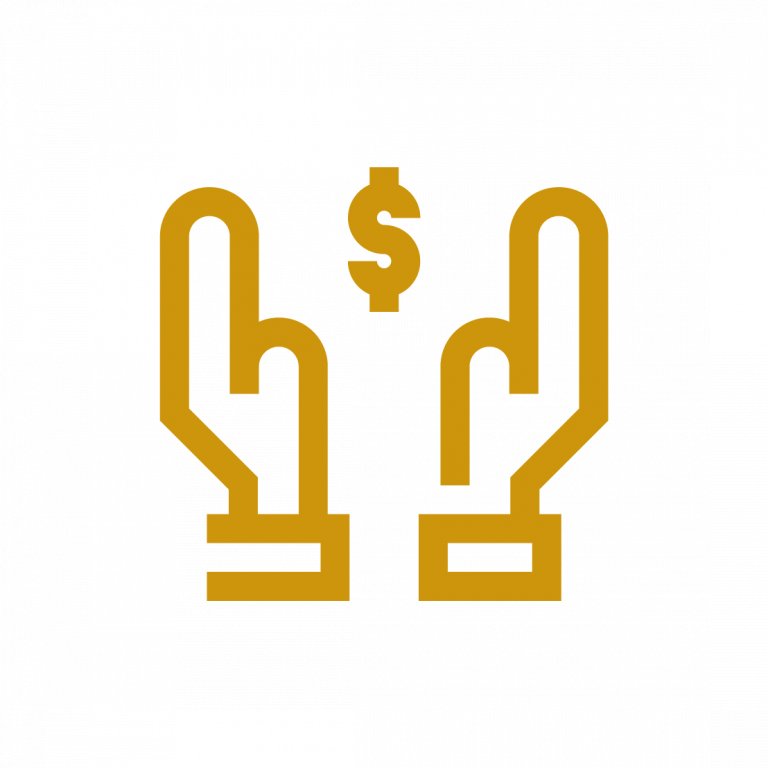 Family Protection
Let's make sure medical problems or loss of income do not become a financial catastrophe for you and your loved ones…
Know More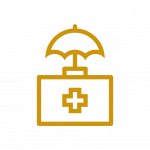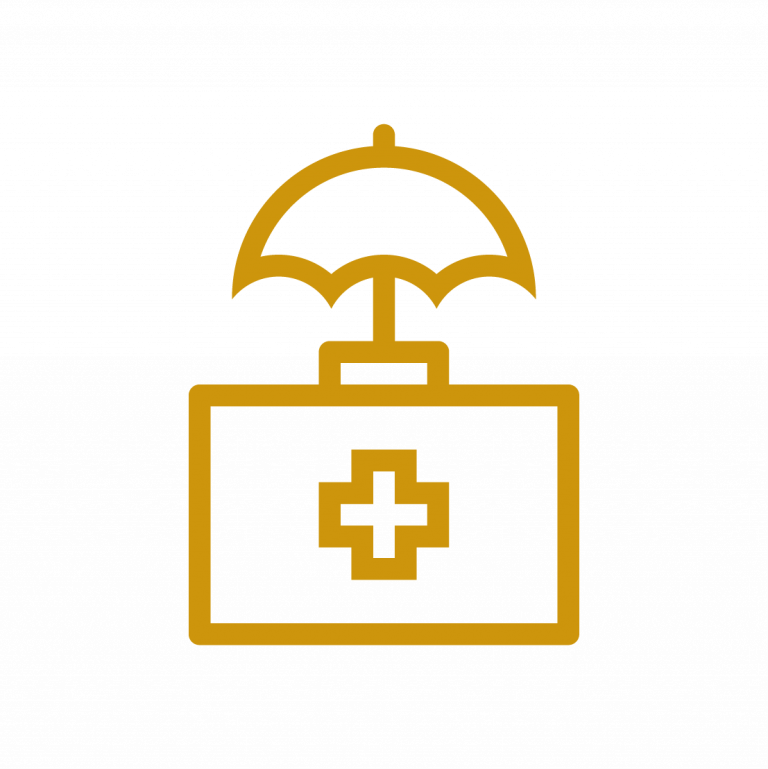 Critical Illness
No matter how financially sound you are, treatment of critical illness for you or a family member can escalate to a financial crisis…
Know More
Wealth is not what you earn, it's how much you keep
Let's create and protect the future you love
Manage your wealth and protect your assets and investments with a forever plan
With financial planning that covers every aspect of your life, Asfar Ibrahim simplifies finance for you, and puts your money to work to achieve your aspiration in today's volatile global markets. Asfar's clients include High Networth Individuals, Corporations, C Suite Executives, Business Owners, and Entrepreneurs.
With over 12 years of experience providing holistic financial advice to several affluent clients, Asfar is an Independent Financial Advisor and Associate Partner with Continental Group based in Dubai, UAE. His clients would certainly agree that Asfar holds exemplary business acumen in spotting new investment opportunities and persistence in providing advice that results in decisions that safeguard your wealth and growth for years to come.
Asfar has regional market know-how and global business outlook with both local and expat clients in GCC and Asia. His expertise in conducting extended wealth analysis, risk assessment and financial planning provide good financial saving and investment, secure retirement planning and efficient wealth creation and distribution. In short, Asfar is a passionate financial consultant committed to delivering customer success based on their financial goals for both Individual and Corporate Clients.
Qualified financial consultant with international credentials and local experience in the GCC
Financial planning is a long road, but not for you, let Asfar set you up for a smooth ride into the future
Simplifying Money
Simplifying financial complexities to set you on a path for achieving your aspiration
Experience
Over the last 12 years, Asfar has been a trusted advisor for several high networth individuals, corporations, business owners, and entrepreneurs
Analysis and Clarity
Offers deep analysis of your financial situation to define clear timeline for achieving your goals and starting a successful financial life
Proactive and Creative
Provides a proactive and comprehensive plan for financial savings, insurance and investments for businesses and individuals
Regional Know-How
Serves clients from UAE and other GCC countries like Saudi Arabia, Oman, Qatar, Kuwait and Bahrain with thorough knowledge of the market
Highly Qualified
Asfar is a member of premiere global organisations like MDRT and holds certification from the world's best financial bodies
Hear what existing clients are saying
Asfar's ability to understand the client's need and provide the right advice never fails you. He is always abreast with opportunities in the global market and suggests the right options according to the client's risk profile. I have been lucky to have him as my advisor, as he never relents from exploring new investments, which might be outside the standard scheme and assists you in making the right financial decisions for your business, even if they are small.
Asfar is a resourceful advisor, who guided me every step of the way in my financial decisions. He exactly understands what his clients need, and brings to table investment opportunities according to their financial standing and goals. I would say, Asfar is someone who keeps up with all available market opportunities and never hesitates to suggest a good investment opportunity, even if it is outside the standard scheme. I can rely on him for advice on even the smallest issues that come up in business.
Right from the first meeting, Asfar's guidance has given me confidence in every future dealing. He has been explaining how investment works, and how to get the maximum benefit from any business decision from the start. Asfar is ultra professional, he never meets without making an appointment, reaches ahead of time and keeps his promises. He always provided me with honest opinions on my investments. I am sure all his clients are fully satisfied with his service, just as I am.
Asfar always works in the client's interest and listens to their needs. I trust his judgement, as he has always brought business plans that benefitted my investment goals. As a financial advisor, he can steer your business in the right direction with new Ideas, efficient problem solving, and by identifying business opportunities that take you closer to your objectives. Asfar is confident, knowledgeable, and proactive in everything he does and always provides you with a solution rather than just suggestions.
Take the first step to a better financial life today.
Fill out the form to request a call back if you are in UAE, Saudi, Oman, or Qatar