When it comes to investing, many people believe that SIP investment is child's play.
SIP is one of the most popular and easiest modes of investing in mutual funds. Due to its flexibility, you can use it to fulfil your short-term investment goals as well as long-term investment goals.
But how has SIPs popularity increased significantly over the past few years in the UAE? The answer lies in the plain sight of its simplicity. SIP offers a simple way to start your investment journey, even if you don't know much about the market.
As people's interest in investment is rising, so does the number of investors investing in SIPs, making it the most popular mode of investing in mutual funds schemes.
Before you jump to choose your SIP investment plan, first let us find out What Is SIP Investment.
What is SIP?
SIP or systematic investment plan allows investors to invest a small amount of money into mutual fund investments periodically. Once you start a SIP program, a fixed amount will be deducted from your bank account every month and it gets invested in your preferred mutual fund scheme.
The capital accumulated by various investors is then invested in market-based securities by the fund managers and the return is divided among investors. The SIP approach to investing in mutual funds possesses low risks and has the potential of offering higher returns without getting affected by the market ups and downs.
How Do SIPs Work?
Every time you invest in any mutual fund scheme through SIP, you purchase a certain number of fund units corresponding to the amount you invested. The number of units you purchased depends on the market conditions, the number is lower for a bullish market and higher for a bearish market. Although the cost of purchase averages out since the Net Asset Value (NAV) of all mutual funds is updated daily.
Why Is SIP A Good Investment?
Due to the following three reasons, SIP is considered one of the best investment approaches for mutual fund investments in the UAE.
Power of Compounding– While choosing the best SIP plan, you can select the growth option. As a result, your returns on your investments are added to your investment amount and you will get a return on your returns from equity mutual funds. It will get you much more returns as compared to a lump-sum investment.
Rupee Cost Averaging– By investing a fixed amount at a regular interval, you buy more equity fund units when the stock market is crashing and lesser units when it rises. As a result, you average out the purchase price of equity fund units over time and lower the effect of market volatility.
Ease of Investing– SIP investment is convenient and pocket friendly. You can decide the amount you want to invest and the same amount will automatically be deducted from your account every month.
Benefits of SIP
There are innumerable benefits of SIP. Let us find out-
Small Investment Amount– The minimum amount needed to start investing in SIPs is much lower than the most popular investment options such as FDs and ETFs, making it affordable for everyone.
Flexibility– You can adjust the SIP amount any way you want. You can easily increase or decrease the amount you want to invest, or even withdraw from the plan at any moment without bearing any sort of financial losses.
Disciplined Investing– Every investing method requires discipline for its success. However, SIP investment adds more discipline to your investment journey by automatically deducting the fixed amount from your account every month.
No Emotional Investing– Investing can be a little overwhelming with the ever-changing market conditions. The market volatility leads to emotional investment decisions which often result in financial or opportunity loss. SIPs protect you from making such mistakes as the fund managers manage the investments.
Higher Returns– SIP investment programs give higher returns when invested for a longer period. And the return rate is considerably higher than bank FDs, PPF, and other traditional investment options.
Online Portfolio Tracking– You can manage your mutual fund investments online anywhere, anytime. Start a new SIP, stop SIP, switch to a different scheme, all at the convenience of your home.
Act As An Emergency Fund– SIP investment programs can be used as an emergency fund as they are easy to liquidate. You can withdraw your money during an emergency without paying any penalty.
How To Start SIP Investment?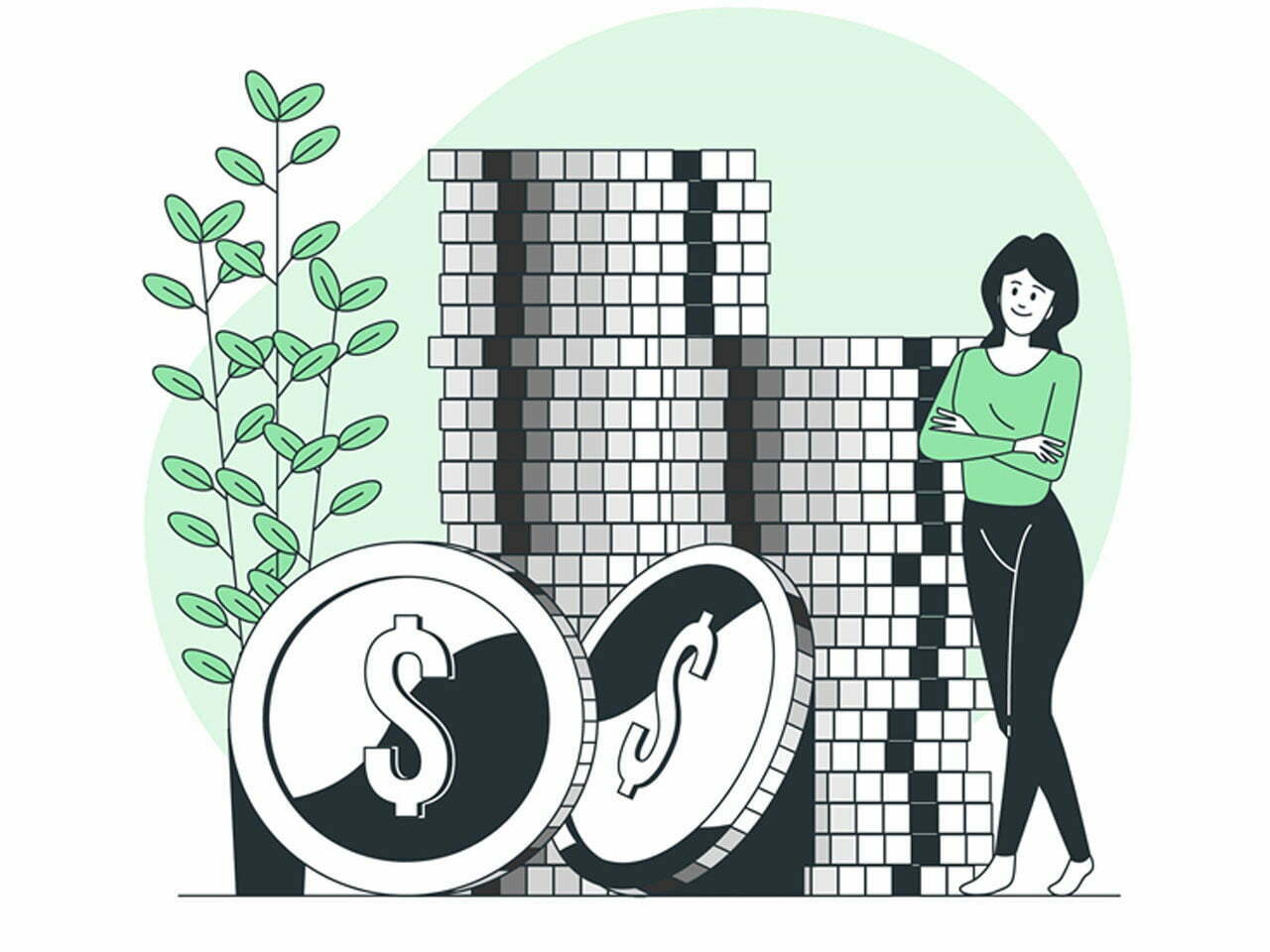 SIP investment starts with choosing the right SIP investment program as per your needs. There are various types of investment plans you can opt for. To choose the perfect investment program, you have to make sure that it meets the below criteria.
Goals- You have many short-term, midterm, and long-term financial goals, but choosing only one SIP plan won't be the best idea. You have to divide those goals according to time and money, and then choose a SIP plan that helps you achieve your goals.
Risk Tolerance– Avoiding risks in investments is inevitable, every investment method possesses some level of risks. You have to understand your risk appetite and only invest in those plans that fall under it. If you are a risk-averse investor, choose a plan with minimal risk.
Now that you know how to choose the best investment plan according to your financial goals, let us find out How To Start SIP Investment.
First, you need to send an initiation request to enrol in your choice of SIP program. Once the initiation request is accepted, a representative from the bank or financial institution will collect and verify your documents, which include your identification proof, address proof/ passport for ex-pats, and bank account details. After successful verification, you need to fill in a form and select the frequency, time duration, and the amount that is to be debited periodically. And voila! Your SIP program will be started soon.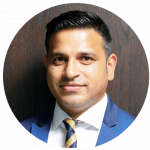 Asfar is an Independent Financial Advisor and Associate Partner with Continental Group based in Dubai, UAE with over 12 years of experience in the region. His clientele includes high networth individuals, corporations, C suite executives, business owners, and entrepreneurs in the region.
Although with proper planning and consistent effort, you can save, invest and distribute your own finances. It is always good to get some professional advice. If you need help in planning your finances in the short, medium, or long term, I can help you do so. You can write to me with your questions and comments to asfar@profinancial.solutions
Take the first step to a better financial life today. Fill out the form to request a call back if you are in Dubai or anywhere in UAE, GCC.