Getting a High Value Insurance in UAE is not only a sentimental decision, but also a smart financial one. With the right kind of policy, you can always secure your family's future.
If you think that a High Value Insurance in UAE, like other insurance policies, just ensures that your family is able to live their lives to the fullest in case of your untimely death, there is a lot more that you need to know.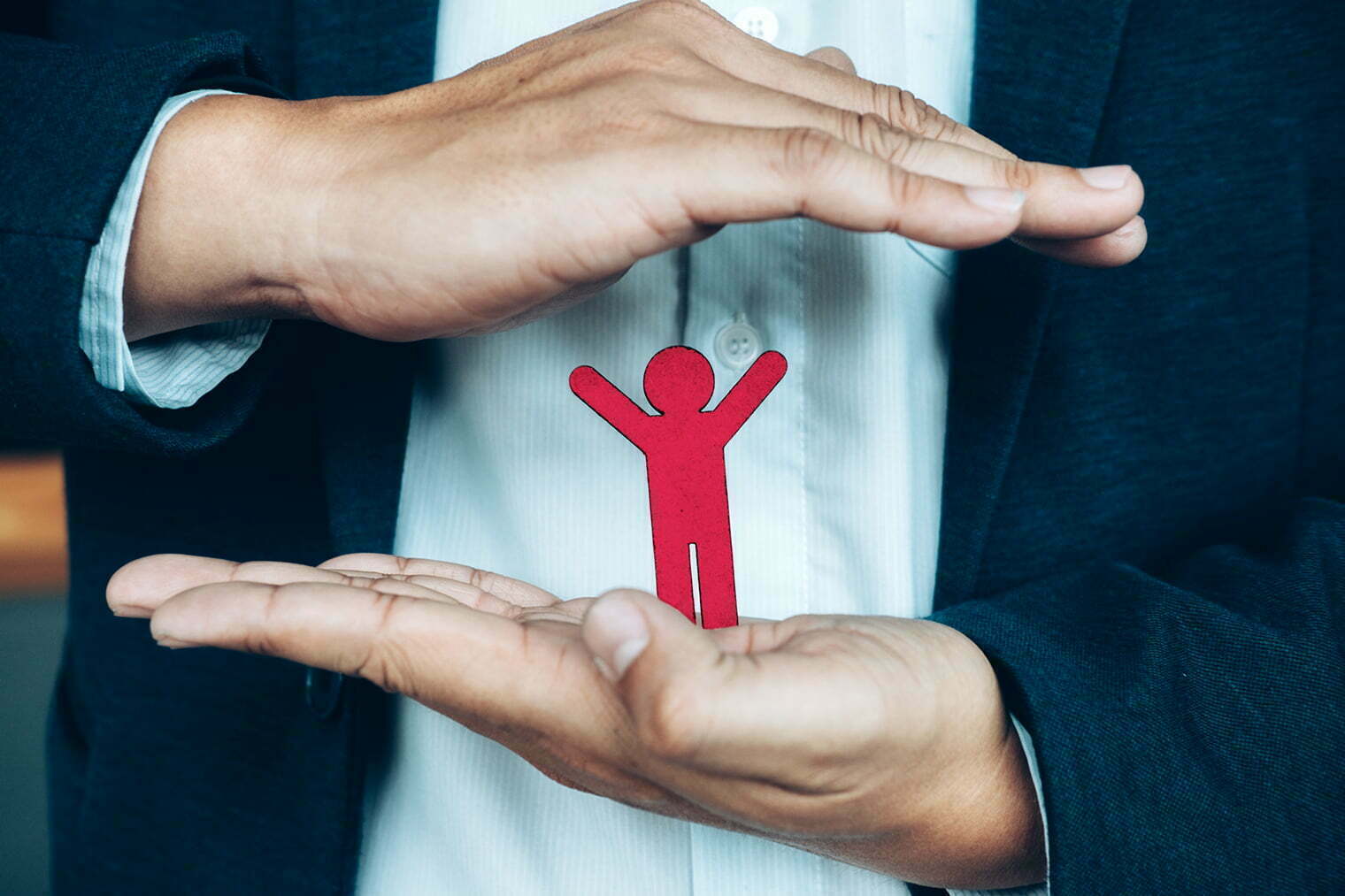 High value or Jumbo life insurance policies come with a high initial premium and then a high pay-out. Many private banks offer their clients to finance such insurance policies using the policy as a security for the loan. The policy holders get a loan from the bank to pay the jumbo life insurance in UAE and guarantees the repayment of the loan through part of the pay-out of the insurance.
The good news is that a high value insurance does far more than pay out a death benefit to your beneficiaries when you die. It actually accumulates real value that you can access and use during your lifetime. You can use the cash value as a tax-sheltered growth account that you can borrow from, as a source of money to pay the life insurance premiums later in life and to provide income in retirement. Moreover, the annual growth of a high value insurance policy is tax deferred. As you continue to pay premiums on the policy, your cash value grows more efficiently every year, as per the formula that is pre-set by the insurance company before you purchase your policy.
How Does High Value Insurance Policy Works?
A High Value Insurance in UAE is a permanent life insurance policy as it provides coverage for the policyholder's life. Traditionally, these policies have higher premiums than term life insurance because of the cash value element.
Most of these policies require a fixed-level premium payment, of which a portion is allocated to the cost of insurance and the remaining deposited into a cash value account. The cash value of this policy earns a modest rate of interest, with taxes deferred on the accumulated earnings. Therefore, the cash value of High Value Insurance in UAE increases over a period of time. Not only this, as the cash value increases, the insurance company's risk decreases, because the accumulated cash value offsets part of the insurer's liability.
Key Features of High Value Insurance in UAE
High value insurance is intended to form a strategic part of any wealth management strategy for wealth distribution, estate planning protection, succession planning and is taken out by high net worth individuals. The key features of this policy are:
Lifelong protection & coverage
Flexible premium choices for high net worth individuals
Option to choose how the policy cash value is invested and how it grows
Cash value can grow as per performance of the portfolio
Can also be arranged with bank financing
Benefits of A High Value Insurance in UAE
For all the high-net-worth people looking for high yielding investment opportunities, high value or jumbo insurance is an excellent option to consider. Not only do they get a lifelong life insurance cover, but they can also make a return on the premiums invested. This type of policy can be extremely valuable when planning ahead in terms of estate planning, as the pay-out can cover any required duties should you have properties in jurisdictions which have death duties.
While a life insurance policy is always about the death benefit, a High Value Insurance in UAE gives you living benefits, which are extremely important and should not be overlooked.
Why is Jumbo Life Insurance Becoming So Popular?
These days, an increasing number of affluent families are opting for Jumbo life insurance as part of their wealth structuring and global estate planning. Due to the large insured amounts, this insurance policy is also referred to as Jumbo Universal Life.
It offers a very high death coverage, both as a percentage and in absolute numbers (often more than 300% of the premium paid). What makes this policy stand out from other life insurance policies is the fact that it combines high death coverage with an actual savings component. Over the years, the value of the policy grows along with a guaranteed interest rate. This is the reason why more and more people are trying to opt for jumbo life insurance policies.
Eligibility Requirements for Jumbo Insurance in Dubai
All the residents in the UAE are eligible to apply for a high value insurance policy, if they meet the eligibility criteria. Here are some of the basic requirements for buying a high value life insurance policy in the UAE.
Applicants must be aged between 18 years – 75 years to be eligible for entering into an insurance agreement.
Must have a reliable and regular source of income.
Must be a resident of the UAE with documents in support of the residence.
Note: Minimum eligibility requirements may vary from one insurer to another.
Documents Required
Applicant needs to submit the following documents in order to buy a high value life insurance policy:
Passport-size photographs
Emirates ID
Passport with UAE residence Visa (for expats)
Address Proof (utility bills etc.)
Note: You may need to submit some additional documents as requested by the insurance company.
Get a jumbo life insurance in UAE and treat your policy the same way you would treat a hard-working, high-interest savings account. You can put in as much cash value as you can, right up to the legal limit and if you want to contribute more, you can get another policy. But before you invest your money, find a life insurance agent with specialized training who understands this wealth-building strategy and can structure a high value insurance policy for you.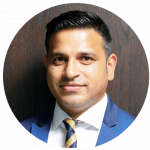 Asfar is an Independent Financial Advisor and Associate Partner with Continental Group based in Dubai, UAE with over 12 years of experience in the region. His clientele includes high networth individuals, corporations, C suite executives, business owners, and entrepreneurs in the region.
Although with proper planning and consistent effort, you can save, invest and distribute your own finances. It is always good to get some professional advice. If you need help in planning your finances in the short, medium, or long term, I can help you do so. You can write to me with your questions and comments to asfar@profinancial.solutions
Take the first step to a better financial life today. Fill out the form to request a call back if you are in Dubai or anywhere in UAE, GCC.