As a business owner, we put a lot of time and effort in making a substantial investment
in our employees. In such scenarios, it is crucial to insure the position of an employee
that is invaluable to the unhindered running of the business.
Keyman insurance helps a business recover from the loss of its valuable assets viz the
persons who run it and/or own it. Let us understand what it is and how it can save your
company.
What is Key Man Insurance?
Key Man Insurance policy, also known as Key Person Insurance, is a type of life
assurance policy that a firm can buy to ensure financial security from a loss that can
occur due to the loss of a critical person in the company.
It is becoming popular among small businesses, nowadays, as it decreases the financial
burden of losing an employee and delivers the efficient functioning of their operations.
According to a recent National Association of Insurance Commissioners (NAIC)
survey, about two-thirds of businesses with fewer than 500 employees have a key
man insurance policy.
Can Keyman Insurance Help Save the Taxes?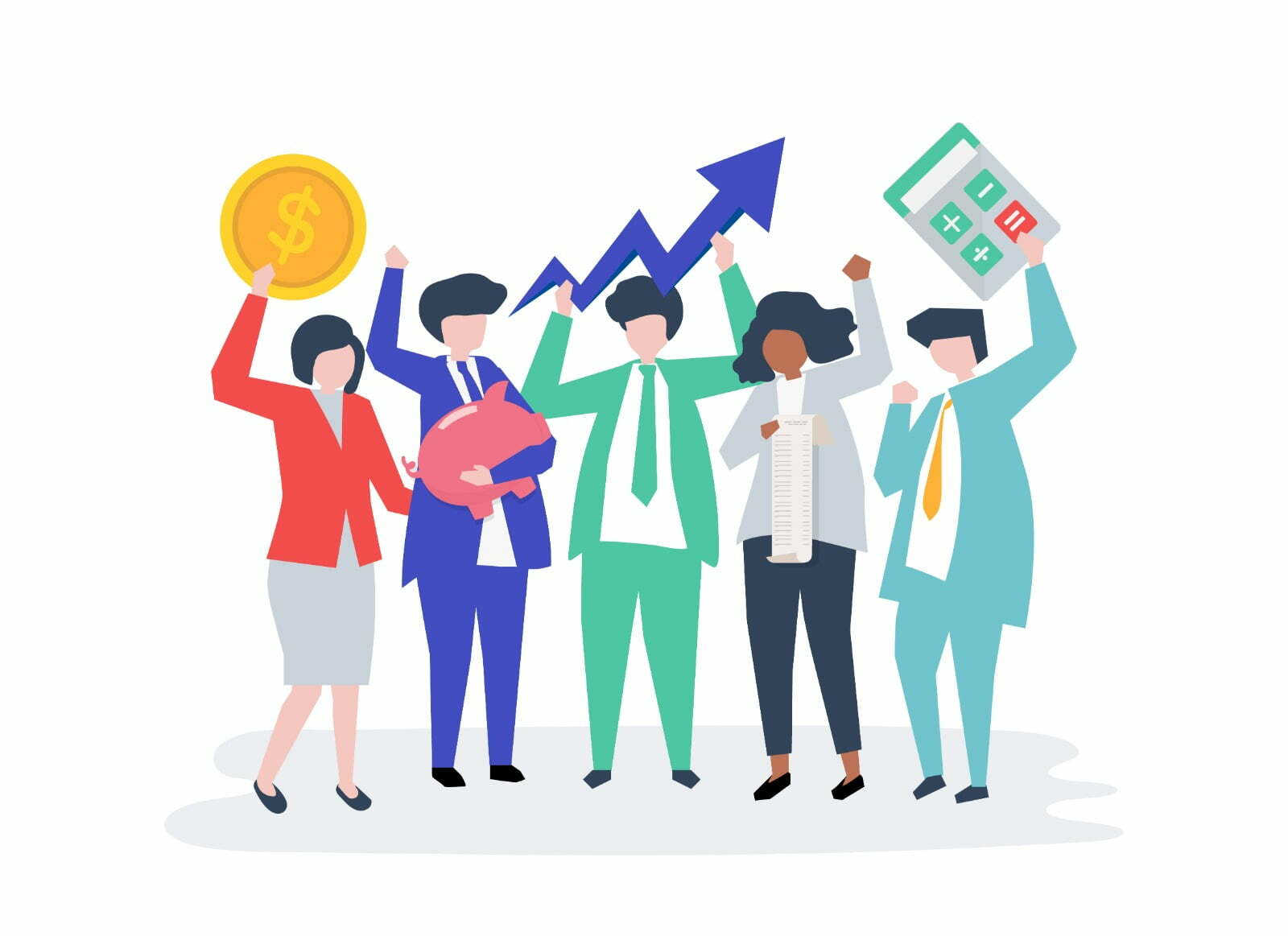 The multiple benefits of keyman Insurance in tax are:
As per Section 17 (2) of the Act, the premium paid by the employer is not viewed to be a taxable perk in the hands of the employee, which means that business can lower their tax-deductible income in proportion to the insurance premiums they pay, which reduces the amount of taxes due to the federal government
Death benefits received by keyman insurance are tax-free according to the tax
laws of the UAE.
Key Man Insurance tax benefits can improve companies' liquidity when they suffer the sudden death of an important employee. This is important in times of financial stress or when a company seeks to raise capital.
How Key Man Insurance Can Save Your Company?
The benefits of Key Man Insurance for a company in the United Arab Emirates (UAE)
are numerous.
Key Man Insurance offers financial security for businesses when there is a sudden death of an important employee. It is essential for UAE companies due to the country's growing economy.
Key Man Insurance policy provides peace of mind for those individuals and their families, knowing they are financially secure regarding death.
The keyman insurance policy plays an essential role in raising the confidence of key employees in a business or organization as it gives ways to meet their necessities in the insurance coverage procedure to ensure relaxation from unwanted pains.
The premium amounts paid by employers come under the business expenses category, and they can claim tax rebates on them
Buying a keyman policy provides ways to improve the worth of a company when acquired by another company because the policy covers the risk of the sudden death of key employees at affordable rates.
In case of the death of a critical employee, keyman insurance offers possible ways to stabilize the shares of a business.
Is it an important investment?
Key Man Insurance is an essential investment for companies in the UAE. It can deliver
the financial security you need to succeed in the rapidly growing business climate, even
if you are a small start-up or an international company.
It is more or less like a life insurance policy that a company takes out for essential
employees of the organization, like a business owner or a senior executive. Key Man
Insurance is an essential means for businesses operating in UAE as the policy offers
security, financial benefits, and relaxation for the company and its key personnel.
Things to consider before buying Key Man Insurance
An organization cannot select the rider option under keyman insurance.
The nominee of the policy is the employer, who is also a policyholder
You cannot take loans under keyman insurance
After choosing the insurance for employees, the employers should pay the premiums.
Are you eligible for keyman insurance?
A person making income with sufficient proof is qualified to take term insurance, and
any person in the organization having essential skills is suitable for keyman insurance.
The amount that would be covered under term insurance could be between 25-30% of
the total annual salary for the employee.
Conclusion
Key Man Insurance is an investment in the long-term future of your business. The loss of
a crucial individual can have a significant financial impact, and Key Man Insurance can
help minimize the loss's impact.
It is also essential to be aware of its components and policies. As with a valid Key Man
Insurance policy, businesses can protect themselves from the financial effects of losing
a critical worker. Therefore, firms in the UAE should seek advice from a professional
while considering Key Man Insurance.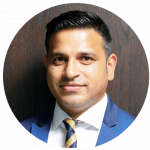 Asfar is an Independent Financial Advisor and Associate Partner with Continental Group based in Dubai, UAE with over 12 years of experience in the region. His clientele includes high networth individuals, corporations, C suite executives, business owners, and entrepreneurs in the region.
Although with proper planning and consistent effort, you can save, invest and distribute your own finances. It is always good to get some professional advice. If you need help in planning your finances in the short, medium, or long term, I can help you do so. You can write to me with your questions and comments to asfar@profinancial.solutions
Take the first step to a better financial life today. Fill out the form to request a call back if you are in Dubai or anywhere in UAE, GCC.