As a Dubai expat, you may have considered expanding your investment portfolio. Right!!
But investment, as interesting as it sounds as confusing as it becomes. There is so much to think about, the risk, profit, liquidity and cost. Even for an experienced investor, things might become blurry sometimes. But with profound research, suitable market conditions, and a bit of luck, anyone can invest like an expert.
To give you a head start, let us give you an insight into the pros and cons of investing in real estate and the stock market in the UAE.
Why Invest in the UAE?
If you think that UAE is all about having the high-rated tourist attractions, there is so much more. You will be amazed to know that UAE has the most competitive economy in the Arab world. According to the UAE Central Bank, the economy is likely to grow by 2.4% in 2021 and 3.8% in 2022. Whereas, International Monetary Fund (IMF) sees gross domestic product (GDP) growing by 3.1% this year. Meanwhile, FocusEconomics panellists have forecasted GDP to expand 3.0% in 2021 and 3.6% in 2022. For non-oil GDP, the central bank has forecasted growth of 3.6% this year. Amidst the COVID-19 pandemic, these economic forecasts make the investment options in UAE even more lucrative than it was ever before.
Investment Options In UAE
Investment options in UAE are encouraged by a business-friendly legal, regulatory and financial environment. As one of the world's freest economies, the UAE is a stable, investor-friendly global hub. With all other investment options in UAE like pension investments, business investments, investment funds, savings accounts and gold; investment in real estate and stocks are the most popular for a long-term investment plan. These two options can bring high monetary benefits and can also ride out any market fluctuations, if invested after thorough research and for a longer duration.
Real Estate Investment In UAE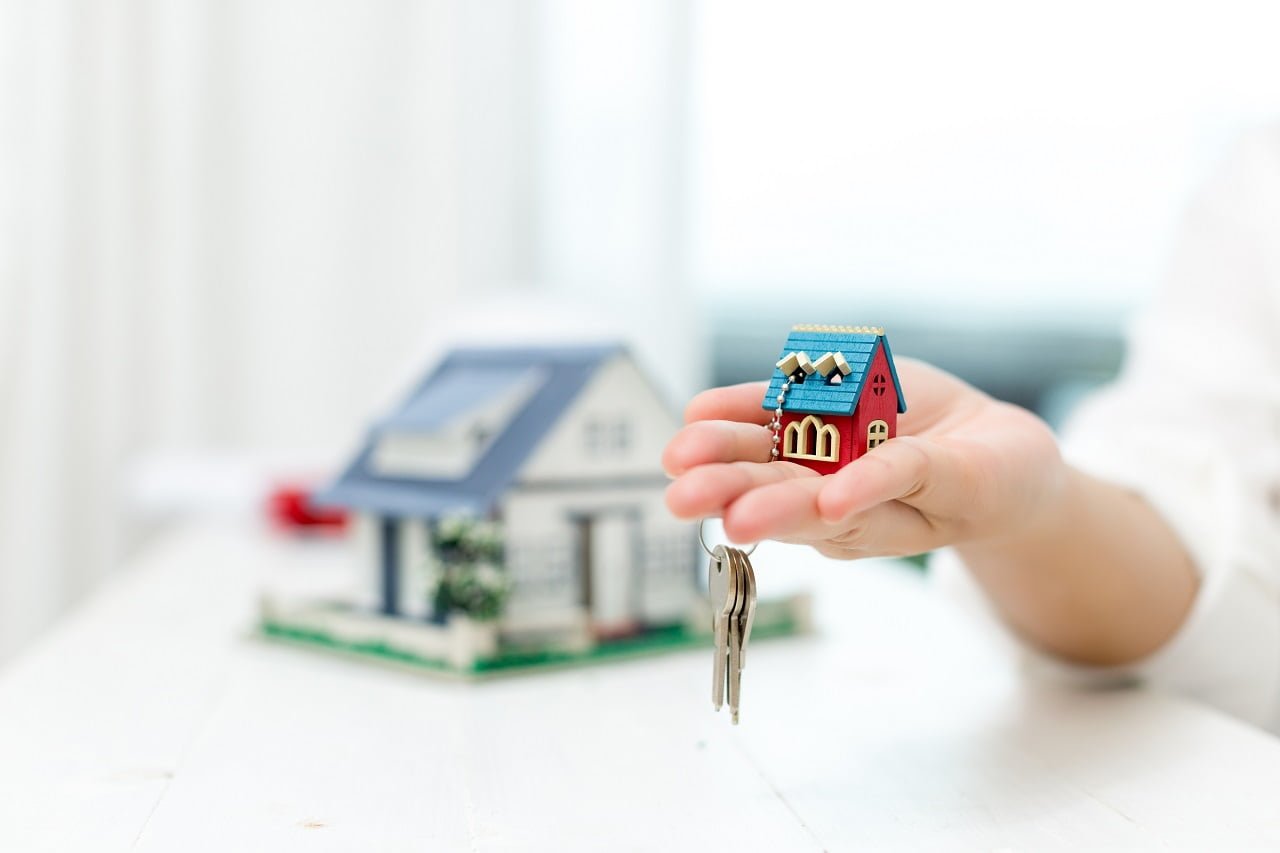 Real estate in the UAE is a popular asset class that has been on the radar of international investors for more than 2 decades now. The rapid growth of the UAE ensures high returns in real estate investment. With property in your name, you also get equity value, capital gain, and a source of monthly income if you rent it out.
It is a good idea to engage a reputable real estate agent or a financial advisor, to help you navigate the process. They can assist you in drafting agreement terms for the buyer and seller, payments of fees to developers and transfer of ownership documents. With real estate investment UAE, the risks are lower and there is ease of investment that can help you reap benefits in the longer run.
How To Invest In Real Estate?
Real estate investment UAE is easy even for a first-time investor. All you need to do is do a good research for properties, as per your budget and look for the return on investment (ROI). If you need more money, you can apply for a mortgage loan. You can take the help of an experienced real estate agent or a financial advisor for all the paperwork and for making it an effortless experience.
Stock Investment in UAE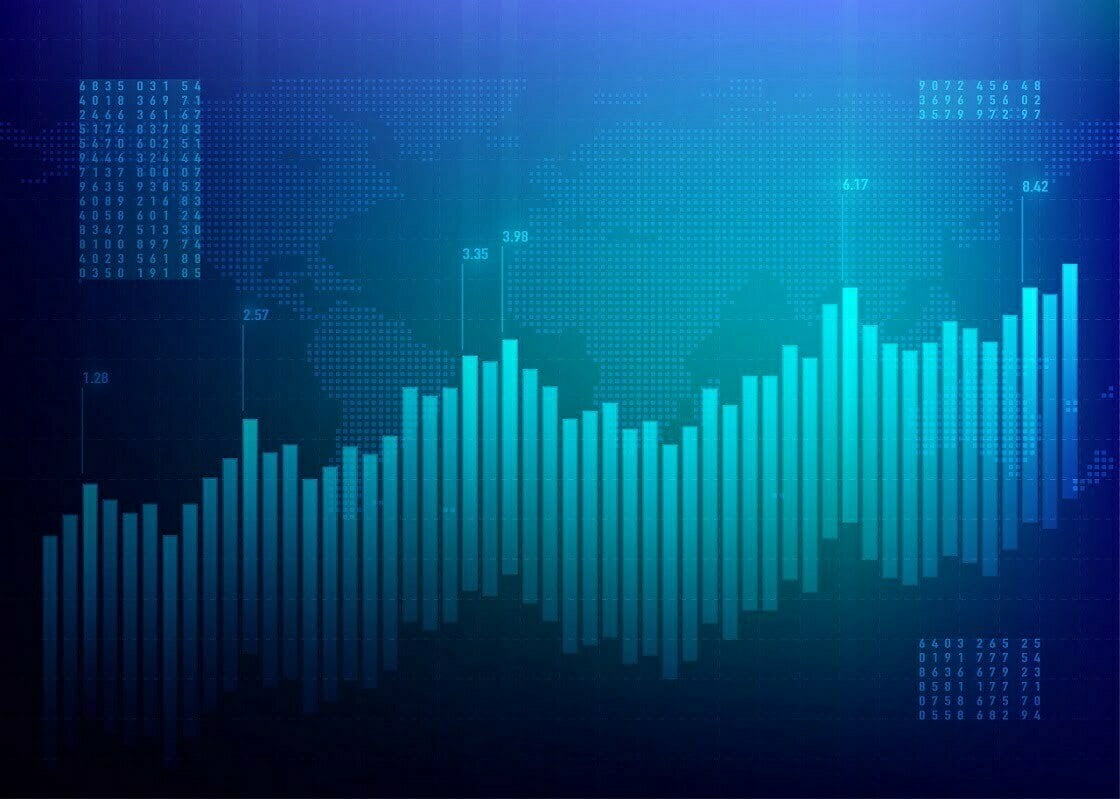 The best way to make a profit from a company's success is to put your money in investment stocks. UAE has a lot to offer to its stock investors. Dubai ranked at number 19 in the top 20 financial centres in the Global Financial Centres Index (GFCI) 29. Even though the stock and share market is highly fluctuating, it can give you high monetary benefits in a short period of time.
How to invest in stocks?
The real key to making money from stock investment UAE is not to get scared. Stock investment UAE can be initiated by opening a trading account with a broker from any of the stock exchange centres. Dubai Financial Market (DFM), Abu Dhabi Securities Exchange (ADX), and NASDAQ Dubai are the three popular stock exchange centres in the UAE. All you need is a valid passport and an Investor Number to get started. Additionally, make sure you do good research about the market, work with a financial advisor, practice on a demo account and monitor the market daily.
Real Estate Vs. Stocks
There are no better investment options as compared to real estate and the stock market, especially when you are looking for a long-term investment. Both options need good knowledge of the market and also possess some sort of risks along the line. That's why, it's always best to take professional advice and have some patience while investing.
Which Is A Better Investment Option In UAE?
While the risk in stocks is much higher, the initial investment costs are far lower than real estate. Real estate offers you greater security, a sense of ownership, and equity gain. However, with the stock market comes liquidity, diversification, and comparatively better returns.
For easier comparison, let us split the two categories and compare their traits based on different parameters.
| | | |
| --- | --- | --- |
| KEY FACTORS | INVESTMENT IN REAL ESTATE | INVESTMENT IN STOCKS |
| Investment Cost | High investment cost | Can start with low investment cost |
| Risk | Offers greater security | Possesses higher risks |
| Profit | An exponential gain in line with the economy | Depends on the state of the market |
| Liquidity | Low | High |
| Ownership | You own a physical property | You own virtual stocks |
| Diversification | Difficult to diversify | Easy to diversify |
| Financing Options | Can apply for a mortgage loan | You are on your own |
| Need for Expertise | Not necessary | Definitely needed |
| Ease of Investment | Easy, one-time event | Easy, need to monitor the market daily |
| Requirements | Valid passport | Valid passport, trading account, investor number |
Conclusion
Which investment option is better for you solely depends on what you are looking for. The real estate and stock market both have their share of advantages and disadvantages. Before investing, take a deeper look at your aim for investment, the amount of money you hold, and the length of time that you can invest.
Now that you know the ins and outs of both investment options, you can wisely pick a road to travel further.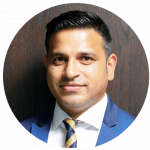 Asfar is an Independent Financial Advisor and Associate Partner with Continental Group based in Dubai, UAE with over 12 years of experience in the region. His clientele includes high networth individuals, corporations, C suite executives, business owners, and entrepreneurs in the region.
Although with proper planning and consistent effort, you can save, invest and distribute your own finances. It is always good to get some professional advice. If you need help in planning your finances in the short, medium, or long term, I can help you do so. You can write to me with your questions and comments to asfar@profinancial.solutions
Take the first step to a better financial life today. Fill out the form to request a call back if you are in Dubai or anywhere in UAE, GCC.