The most crucial element to fulfil long-term financial goals is to understand your financial situation and plan accordingly. Now, this may sound simple and many of us may make it easy by accumulating savings over time. But do you know the way you choose to spend your savings can have a huge impact on your future?
Yes, that's true and wealth management is your only way out. It is a comprehensive approach for planning your finances, as it provides a big-picture overview of your funds and assets. However, this type of planning is best accomplished with the help of a certified Financial Advisor, who can help you preserve your assets, take care of investments, grow your wealth and also help you save you for retirement.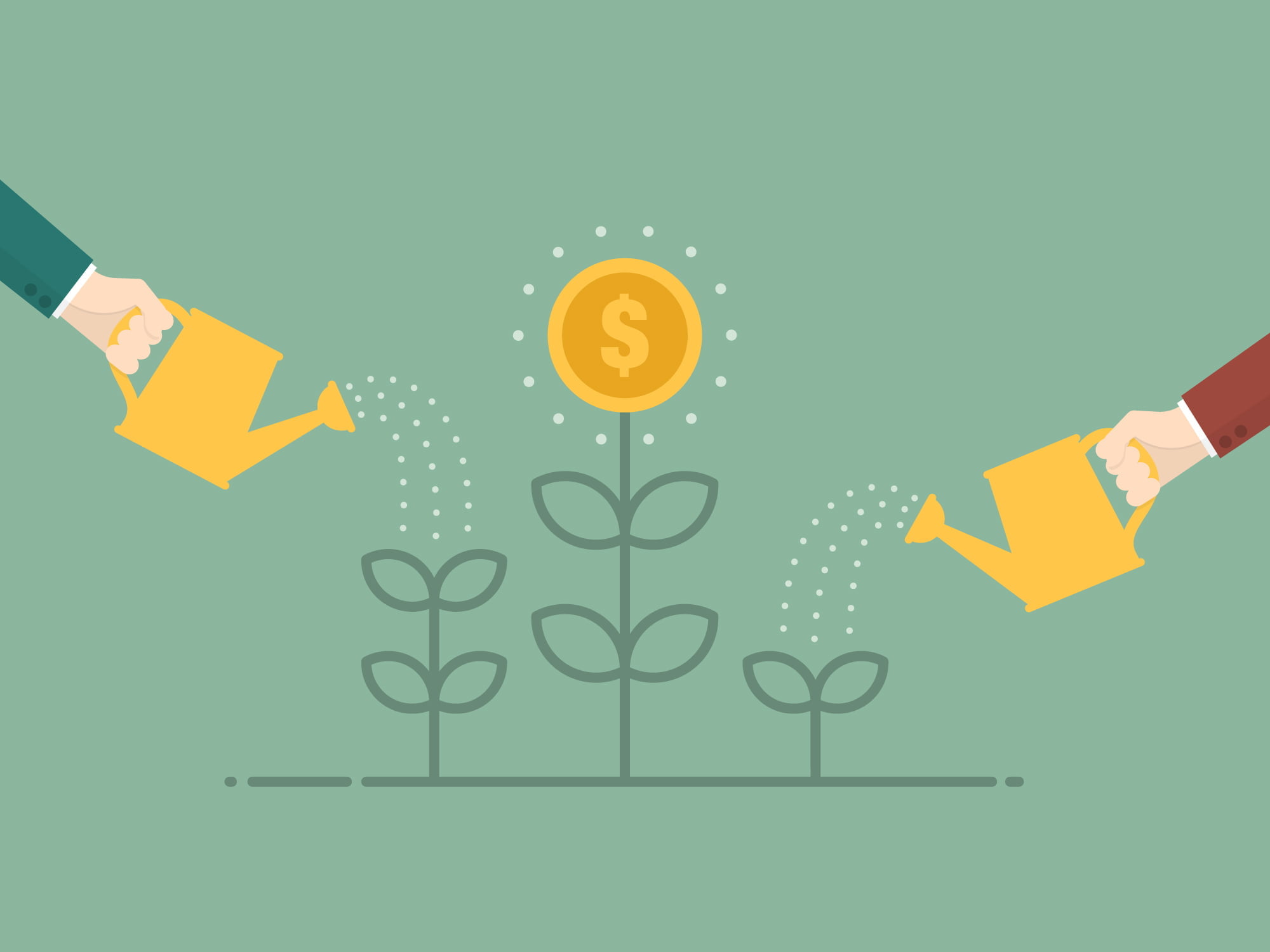 Life in the Middle East, especially Dubai is all about a higher standard of living, better potential for income, tax-free salary in some cases and there are many other advantages of living in a culture that is different from ours. But being a Dubai Expat, it is equally important to focus on your current and future financial security.
Have you been thinking about the same? No matter whatever your personal situation, it is essential to ensure that your long-term targets and goals are catered perfectly, so that your financial security is guaranteed. Wealth Management in Dubai can benefit you in different ways.
Competitive Wealth Management Market in Dubai
Is Wealth Management In Dubai Worth It?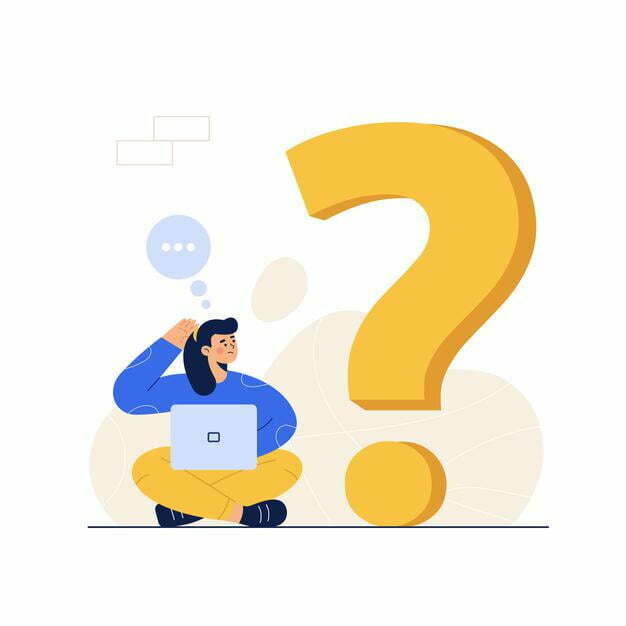 Before we jump onto the benefits of wealth management in Dubai, let us mull over this competitive wealth management market that offers multiple opportunities.
Do you know there are more than 200 companies in the DIFC (Dubai International Financial Centre) and the local Wealth Management sector is thriving? Yes, if you are not aware, the Wealth Management sector in Dubai is worth more than $425 billion and is still growing. This market has lucratively marked its place as the financial hub in the UAE, with being ranked in the top 10, globally, which leaves you with many opportunities in hand.
This is one reason that many expats are interested in ethical and sustainable investments. Before choosing to work with a Wealth Manager, people are digging deeper in terms of researching the companies the managers are considering, so that proven results can be expected.
What are the Benefits of Wealth Management In Dubai?
Financial Stability: Wealth management and financial planning are demanding processes. When it comes to planning about your future, financial security is the first thing that comes to your mind. Wealth Management UAE is a practice of increasing your personal wealth by adhering to a strategic plan that can help improve your finances. If you have a certified financial planner who can create a customized plan, you will be able to set specific financial objectives that can synchronize with your needs and wants. This process requires accessing your current financial situation, while planning for the future. Your financial planner can assist in forecasting potential setbacks, which will ultimately help you avoid unnecessary financial stress and losses. Whether you choose a 5year plan or a long-term plan, wealth management UAE can help you achieve your goals, while maintaining your lifestyle with a realistic budget and improving your cash flow over time.
Planning for Retirement: When people think about a secure future, retirement planning is the first thing that comes to mind. Most of the people retire at the age of 65, which clearly states that they will have 25 – 30 years with zero working income. Retirement planning is something that cannot be done a year before you retire. It takes years of planning. For you to have a secure future and a happy retirement life, you need to plan for it today. If you choose to go with a Financial Advisor for wealth management UAE, he should focus on holistic advice and should ensure that you are financially comfortable when you retire.
Education: Planning for your children's education is an important aspect. Higher standard of education is the most fundamental gift that you can give your children. And the fact that the cost of education is getting expensive year by year, it is in your best interest to provide for this in the future with wealth management UAE. It will give you peace of mind when your children have access to higher education, and they will be able to achieve a better quality of life. If you are an expat, it becomes even more important, as you might want your children to have private education, along with better chances to move onto higher education, once they grow up.
Personal Protection: Do you know with so many people being self-employed or working on a contract basis in the UAE, it is very essential to ensure that you have adequate personal protection? If you haven't given it a thought, it's the right time to take wealth management into consideration. You should be prepared for the worst to happen, especially when you are unable to work for a long period of time. For unforeseen situations like this, you should have a cover for eventuality, which can be decided depending on your individual circumstances. A Financial Advisor can assess your personal situation and help you plan on what exactly it is that you need to secure your future. This will give you cover for many things like, critical illness, term assurance, income protection, medical expenses and even whole of life cover.
More Than Investing: If you think Wealth Management Dubai is just about investment, then think again. It includes every aspect of your financial life. A certified Financial Advisor can help you set specific financial goals, explore savings and investment opportunities, look for areas of potential growth and regularly review your finances and portfolio, so that you can avoid any financial mishaps. Proper wealth management combines different aspects of financial planning into one service, including categories like personal banking, estate planning, child education, taxes, wealth building, investment management and retirement saving.
If you want to look back on your life and feel proud of your accomplishments, you need holistic wealth management UAE. It will help you reach your goals, whether short-term or long-term and will also give you freedom with your money. This can be made possible by having a reputed and certified Wealth Manager to assess your personal circumstances and put a plan in place for your needs. So, get started with planning for your financial future today.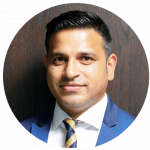 Asfar is an Independent Financial Advisor and Associate Partner with Continental Group based in Dubai, UAE with over 12 years of experience in the region. His clientele includes high networth individuals, corporations, C suite executives, business owners, and entrepreneurs in the region.
Although with proper planning and consistent effort, you can save, invest and distribute your own finances. It is always good to get some professional advice. If you need help in planning your finances in the short, medium, or long term, I can help you do so. You can write to me with your questions and comments to asfar@profinancial.solutions
Take the first step to a better financial life today. Fill out the form to request a call back if you are in Dubai or anywhere in UAE, GCC.