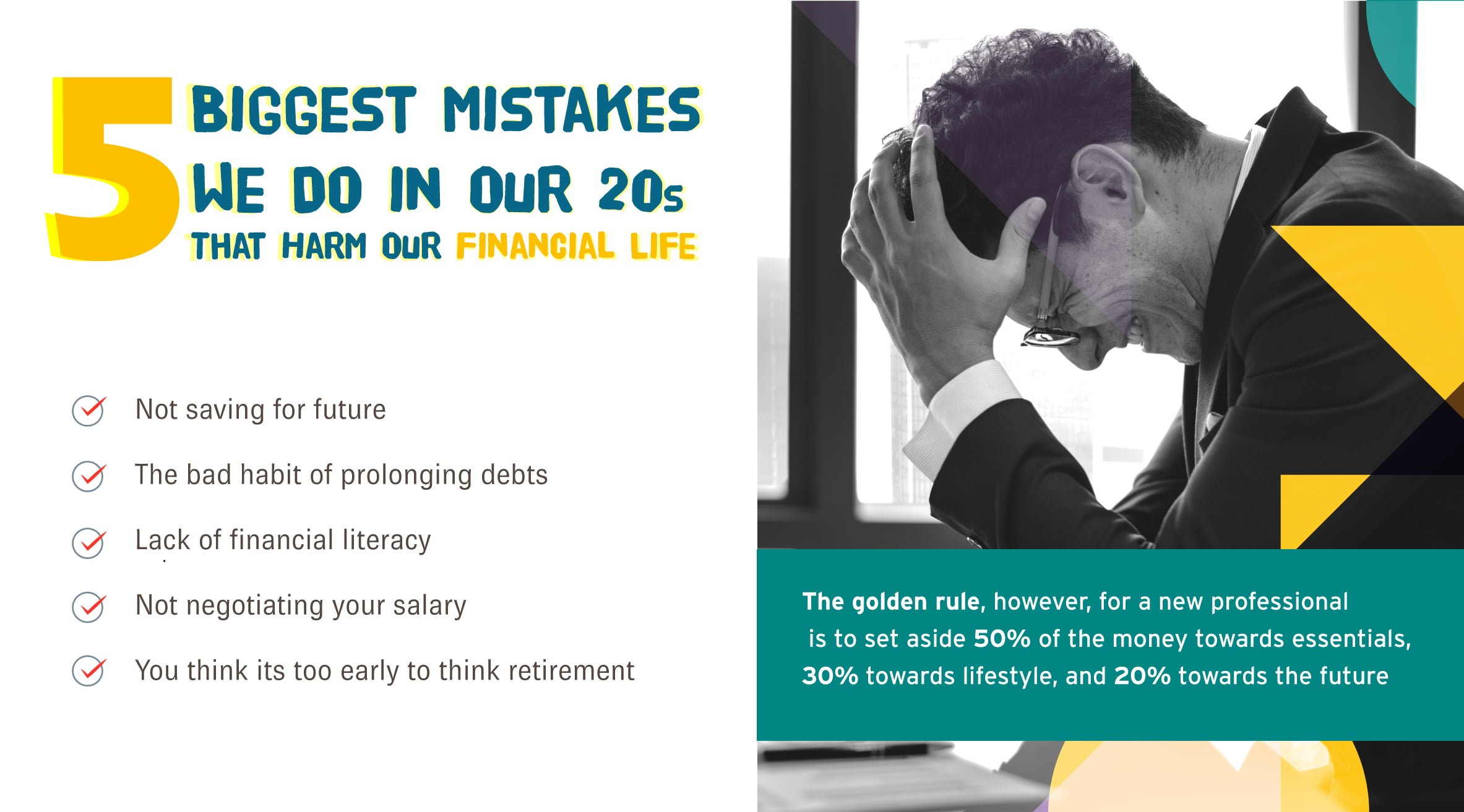 An average person makes around ten money decisions each day. Those decisions can be simple things like whether or not to take a taxi to work, buy a cup of coffee, or more significant matters like what to do with a 100k cash stashed in the bank. It is important to know is that all these decisions are taken without an understanding of the impact on one's financial status.
Yes, it's true every penny counts. The saying "A penny saved is a penny earned" stands right for everyone and it is timeless. Money related decision, small or big is so crucial to our lives. Yet, most of us only make it hoping its right than learning and understanding. More so many of us don't even consider planning our finances.
The problem is so severe that money right now is the most common reason for stress among young people. In fact, the highest volume of debt after home loans in the US is education loans, which amounts to nearly $1.5 trillion. Media reports suggest that more than 80% of college graduates expressed a need for more help when it comes to personal finance. And the scenario is no different anywhere in the world.
Let's take a look at some of our financial decisions in the 20s that still affect our lives, or should we say major mistakes that jeopardised the financial future.
As a young professional right out of college, you are probably not going to think about saving you money right away. That means you are probably not going to set aside a good saving for retirement. But you sure are going to get an apartment, for which rent is going to take a considerable share from your monthly cheque. And that is going to be the first mistake you do right when you have just started earning.
Simple decisions such as getting an apartment or pricey gadgets can throw your finances off the track. It will also put your future in jeopardy as you won't be putting 20% towards the future. You are even thinking – why would you need emergency savings. And when there is a real emergency, you will slump further into credit card debts.
The bad habit of prolonging debts
We have all been there we get sucked into the day-to-day life, with no savings you end up adding debt to pay the older debt. In the end, instead of aggressively paying, you decide to pay the minimum payments or maybe miss a couple of EMIs. Liabilities have to be managed, but that doesn't mean you cannot save a little.
Lack of financial literacy
Even though mentioned third, financial literacy is the first thing we lack. Most of us do not understand what a credit score is or the importance of planning our finances. Most of our financial decisions are based on trial and error than thoughtful, learned moves.
Not negotiating your salary
In your twenties, you are thankful to find a job, let alone negotiate the salary. The next thing you know are still receiving the same pay after years. It is essential to take into account your savings and retirement when you negotiate your first salary.
You think its too early to think retirement
You are in your twenties and don't even want to think about retirement (financial independence), but three decades down the line you will have a meagre amount as your retirement savings. Imagine depending on your children who will be embroiled in the same circle of debts you have been.
In conclusion, the sooner you start saving for future the easier your retirement years would be. However, you might not be able to do it yourself, you might need to hire a financial advisor. It is never too late.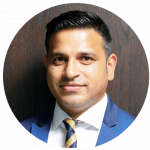 Asfar is an Independent Financial Advisor and Associate Partner with Continental Group based in Dubai, UAE with over 12 years of experience in the region. His clientele includes high networth individuals, corporations, C suite executives, business owners, and entrepreneurs in the region.
Now that you know the dos and don'ts and why you might need professional financial advice, do you want to hire an independent and regulated financial advisor?
I can help you with an all-inclusive wealth management strategy, or solely with any of the specific service, you would require, for example – pension planning, tax planning in Dubai or in your home country, opening an offshore account etc. As well as a range of services including Systematic Investment Plan , Legacy Planning, Child's Education Planning,   Business Protection, Family Protection, and Critical Illness Cover
Let's take the next step towards your financial freedom, fill in you details to book an initial free session now
Take the first step to a better financial life today. Fill out the form to request a call back if you are in Dubai or anywhere in UAE, GCC.